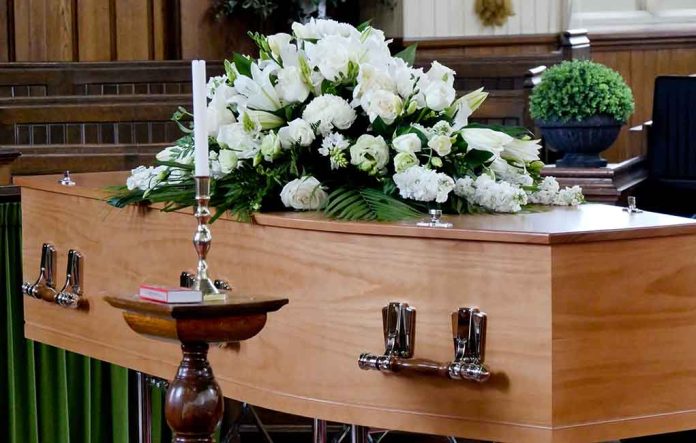 (DailyDig.com) – She was in films like "Brubaker" and "Rolling Thunder," and now the actress Linda Haynes has died at 75.
Her son, Greg Sylvander, said on August 11 that he dreaded this situation since he was a single child. But knowing his mother was happy and content in her last years with him and his family brought him comfort.
His mother, he added, died at home with her family nearby. Three years ago, when she relocated to South Carolina to be with them, they had some of the happiest days of their lives. They're really going to miss her.
Haynes, whose real name is Linda Lee Sylvander and who was born on November 4, 1947, in Miami, Florida, had her first acting role in the 1969 film "Latitude Zero" as Dr. Anne Barton. She co-starred with Tommy Lee Jones and William Devane as barmaid Linda Forchet in the 1977 thriller "Rolling Thunder," which had elements of psychological suspense. In 1980's "Brubaker," which also starred Morgan Freeman and Robert Redford, she portrayed Carol.
It's no secret that "Rolling Thunder" and Haynes have a great admirer in Quentin Tarantino. According to him, Haynes' portrayal of Linda Forchet is the film's standout performance. According to him, Forchet is Paul Schrader's best feminine creation. She possessed Ava Gardner's "blousey" style, but although it took Ava Gardner a long time to achieve it, Haynes seemed to accomplish it effortlessly.
In addition to "Human Experiments" from 1979, she has appeared in "The Drowning Pool" in 1975, "The Nickel Ride" in 1974, and "Coffy" in 1973. She appeared in TV episodes such as "My Three Sons," "This Is the Life," and "Room 222."
Haynes, a lifelong Actors Studio member, left acting for a career as a legal secretary in the early 1980s. To be near her son and his family, she relocated to South Carolina in 2019. She frequently referred to the subsequent years as a time when she finally felt at home.
Her son and his wife and their children, Amelia and James, are her only surviving relatives.
Copyright 2023, DailyDig.com