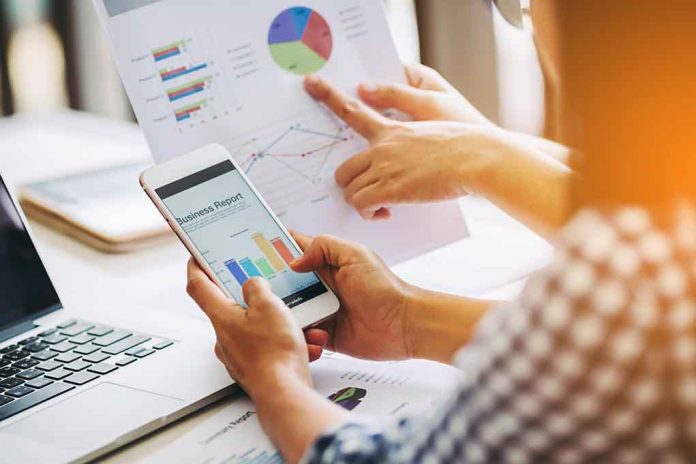 (DailyDig.com) – The year 2022 was a dreadful one for billionaires, who together saw their wealth plummet by about $2 trillion. The extremely-wealthy appear to be managing quite well in spite of widespread anxieties over the state of the economy and worries regarding the likelihood of an imminent recession. The automobile manufacturers Lamborghini, Bentley, and Rolls-Royce, which target customers in the billionaire income bracket, each enjoyed unprecedented revenue in 2017.
The markets in America, Europe, and China were responsible for the majority of Rolls-Royce's sales. The car manufacturer said that orders extended far into this year and acknowledged the great demand for their automobiles, a majority of them which cost $500k, leading to an extension of the business's manufacturing plant in Goodwood, which is located in the United Kingdom.
The press announcement from Rolls-Royce Motors said that the company had its "highest-ever annual sales" last year in 2022, with 6,021 vehicles delivered, an increase of 8% over the previous year. The British automaker said that annual sales in excess of 6,000 vehicles a year are unprecedented in its 118-year existence.
The parent company of Rolls-Royce, BMW, sold around 2.4 million cars globally in 2022, to provide some context.
CEO of Rolls-Royce, Torsten Müller-tvös, stated that they need a tailored response to provide technically complex and creative proposals, a task they welcome with open arms. The volume of orders has not decreased.
The 15,174 cars supplied by Bentley in 2022 were an increase of 4% from 2021. The 9,233 automobiles sold by Lamborghini in 2022 represented an increase of 10% over the previous year.
Sales of expensive cars are on the rise, which suggests that those with considerable assets are doing well despite the widespread disappearance of wealth as a result of the banks' tightening of monetary measures. As for the remainder of the population, numerous individuals are struggling to make ends meet because of the impending auto collapse and their expenditures increasing as wages stagnate.
Copyright 2023, DailyDig.com