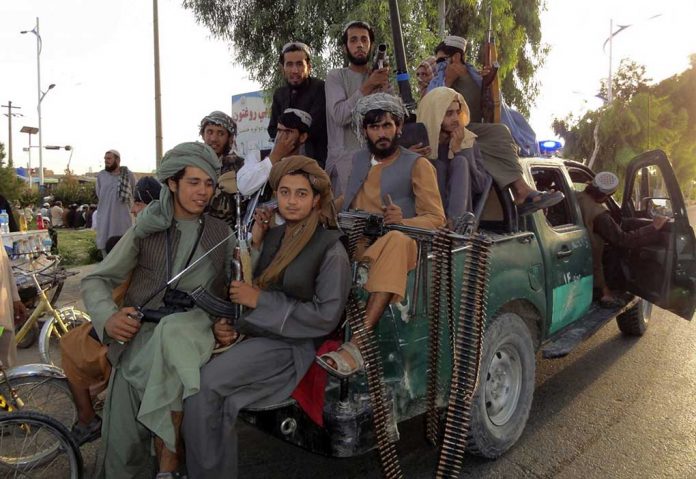 (DailyDig.com) – The Taliban now controls the majority of Afghanistan, including the nation's capital, Kabul. Some governments plan to recognize the organization as the legitimate leaders of the Middle Eastern country. Others remain undecided. Russia, who is one of our fiercest competitors, looks to study the group instead.
President Vladimir Putin's spokesperson stated that Moscow believes the Taliban's quick rise to power is an accomplishment. Yet, the Russian government has yet to decide whether they will support or reject the organization's leadership.
Press Secretary to Vladimir Putin, Dmitry Peskov, clarified that Moscow wants to analyze the behavior of the Taliban, the security of Russian diplomats, and the Afghan people.
Russia says it will study Taliban's actions before deciding on recognition https://t.co/w6yvpSiQGk

— Arif Osmanzoi (@osmanzoi) August 26, 2021
Peskov says Moscow would stay in contact with Washington on problems arising in the region, as peace and stability in Afghanistan is in the best interest of both governments. The Press Secretary also feels exchanging opinions and information is critical during a crisis.
Afghanistan's neighbor to the north, Tajikistan, is also a known Russian ally. However, the country refused to recognize a standalone Taliban government in Afghanistan in any way.
Copyright 2021, DailyDig.com