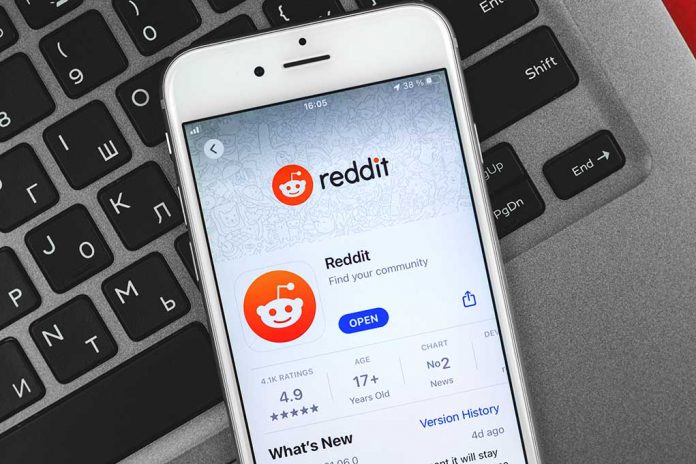 (DailyDig.com) – Social media sites such as Reddit help people connect and stay in touch from a distance. They can also be an essential resource for critical information, feedback, and advice, some of which even have the potential to save lives. One slightly sad post on the online forum recently went viral, perfectly showcasing this beneficial effect.
On Saturday, August 21, Reddit user Statistical-outlier1 posted a thread asking women what they do to stay safe when going to bars alone. A staggering amount of women responded with their proven tips and safety strategies.
https://twitter.com/KindnessWins6/status/1429660371317571588
The fact that such advice is even necessary is deeply sad. Yet, such conversations are essential, if only because they might help save women from being victimized in the future.
Some of the tips were obvious: always let someone know where you are and never leave your drink unattended. Others involved more unique methods for staying safe.
Never flash your money.
Pick a place with a more peaceful setting.
Stay sober, or limit your intake.
If you know the bouncer, go there.
Watch the bartender open/pour your drink.
Never accept a drink from anyone other than the bartender.
Never leave personal belongings alone.
Share your location.
Another excellent point made by one commenter suggested telling someone you feel they look familiar if you suspect they're a threat. Not only will it throw the potential criminal off guard, but it might deter them from trying anything, lest you be able to identify them later.
Copyright 2021, DailyDig.com