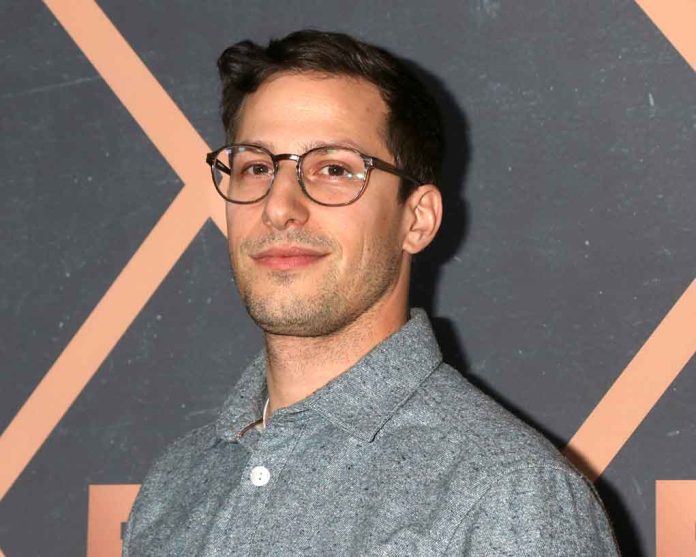 (DailyDig.com) – The May-December romance comedy, 42.6 Years, starring Jean Smart and Andy Samberg, is currently in production by Amazon Studios.
The plot revolves around a young guy (Samberg) who undergoes experimental surgery when he is cryogenically preserved in order to maintain his life. His ex-girlfriend, played by Smart, is the only person he can turn to after he awakens 42.6 years later. He is alone in the future, without anyone to turn to except her. Because his body was unchanged due to the freezing process, she is now four decades older than he is.
Samberg had the idea for 42.6 Years, and co-wrote the script with Seth Reiss. Reiss, a writer for Late Night With Seth Meyers, most recently received a nomination from the WGA for co-writing the movie The Menu. Together with writer Will Tracy, Reiss co-wrote the screenplay for The Menu, which had a $30 million budget but brought in nearly $80 million at the box office.
The 42.6 Years script reached the 2022 Black List based on the plot that Reiss and Samberg concocted.
Samberg oversaw the cast of the popular and much-praised sitcom Brooklyn Nine-Nine for eight seasons. With the 2020 sci-fi farce, Palm Springs, which he produced and starred in, he previously experimented with the passage of time. Numerous awards were given to the film, including the Critics' Choice Award for Best Comedy.
Veteran performer Smart has just returned to the spotlight as a result of her performances in the films Watchmen (2019) and Mare of Easttown (2021). Most notably, Smart became just one of two performers with awards in each of the three acting Emmys in the comedy categories when she won the leading lady Emmy for the HBO comedy smash Hacks. She currently appears in Damien Chazelle's television show, Babylon.
Gillespie, who will be directing 42.6 Years, was the director of one half of the renowned miniseries on television, Pam & Tommy. The director's diverse body of work includes the 2011 adaptation of Fright Night, the motivational sports movie Million Dollar Arm, and the oddball independent comedy Lars and the Real Girl.
Copyright 2023, DailyDig.com