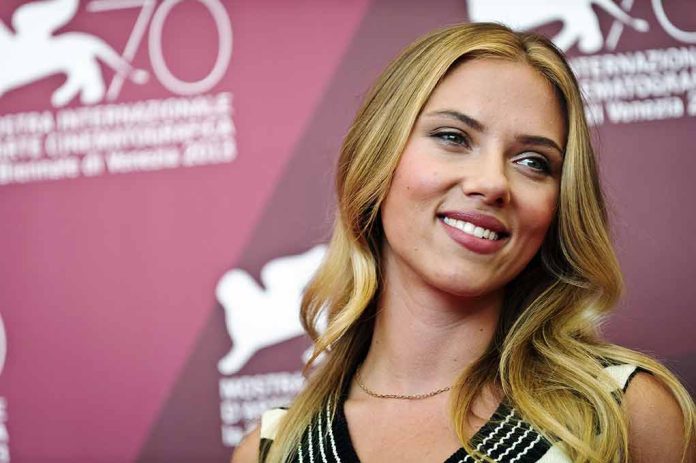 (DailyDig.com) – Scarlett Johansson, along with the other cast members of her most recent movie, "Asteroid City," traveled to New York for the film's premiere. She discussed the shooting experience with her director, and she ultimately disclosed who would make her ideal co-star in her next project.
Johansson has spent a significant amount of time working in the superhero genre, so she is used to working with A-list actors. Recently, she appeared in 'Asteroid City' with her current co-star, Jason Schwartzman, as well as Adrien Brody, Tom Hanks, Jeffrey Wright, Margot Robbie, Jeff Goldblum, Bryan Cranston, Maya Hawke, and Steve Carell. Despite all of wonderful stars, there is still one actor on her lengthy list of stellar ensemble celebrity co-stars who she really wants to work with.
She declared that she was eager for the chance to collaborate with Tom Cruise. It seems like Cruise would be the ideal co-star, and just imagine the work they might do together. Fans are already pumped up about this brand-new possibility.
Johansson discussed working with filmmaker Wes Anderson regarding her time spent shooting "Asteroid City" during the film's premiere on June 14. She praised his directing, noting that Anderson improvises without regard to the clock. She also praises him for his carefree attitude about their productivity, number of daily shoots, and overall output. She praised Anderson for being completely immersed in the scene work they were doing at the time. She believes it's great because it gives them the time to figure out how to integrate themselves into a situation, whatever the scene calls for.
Schwartzman also discussed his friendship with Anderson, noting that he was really lucky to have found someone with whom he could connect at such an early age. They've developed an open and trusting friendship as well as a cooperative working dynamic.
Watch Johansson in "Asteroid City" when it hits cinemas on June 23, 2023, while she patiently waits for her turn to star alongside Tom Cruise.
Copyright 2023, DailyDig.com