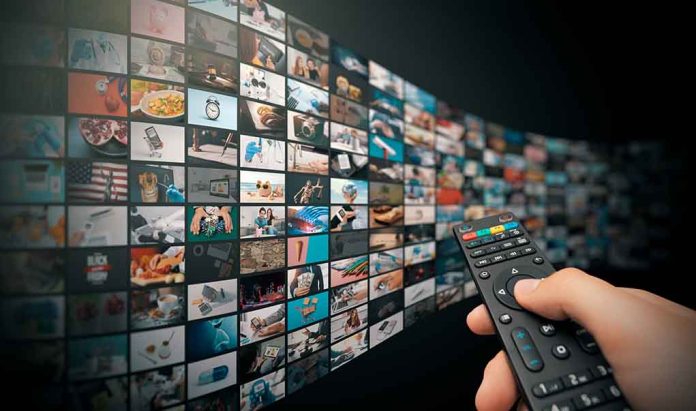 (DailyDig.com) – Paramount+ and Showtime will soon merge their linear and streaming divisions. Executives predicted layoffs and programming modifications in the following weeks.
To begin, both the Showtime linear pay-TV channel and their premium level of Paramount+ will be renamed as Paramount+ with Showtime. Chris McCarthy will lead the Showtime studio and linear channel, and Tom Ryan will supervise the streaming company.
In a statement to employees on January 30, CEO Bob Bakish confirmed suspicions that had been circulating for some time.
"While we are confident this is the right move for our company, our consumers, and our partners, we know this change brings uncertainty for the teams working on these brands and businesses. We are committed to being as transparent and thoughtful as possible throughout this process, and we expect to share additional details in the coming weeks," Bakish stated.
Bakish also said that the new merged product highlights how they can harness their full set of content to build stronger relationships with customers.
Another issue that will undergo significant change is programming.
McCarthy emphasized Showtime and Paramount+'s comparable audiences while also stating that the company intends to focus on projects that are closely connected with Showtime's brand strengths and content, citing Yellowjackets, Billions, Dexter, and The Chi as examples.
According to McCarthy, they will achieve this by redirecting investment away from sectors that are failing and account for fewer than 10% of their viewership. He said that they have already initiated discussions with their production partners about what material is appropriate for the future and which series have franchise potential.
The change is meant to make Paramount+ more competitive in an expanding and congested streaming industry. It will make it more equivalent to competitor Warner Bros. Discovery Inc.'s HBO Max, which streams HBO material as well as originals and will combine with Discovery+ later this year.
Last year, Paramount brought Showtime to Paramount+ as a cheap package option while keeping the Showtime linear app and channel independent. The new framework properly integrates the two.
Copyright 2023, DailyDig.com