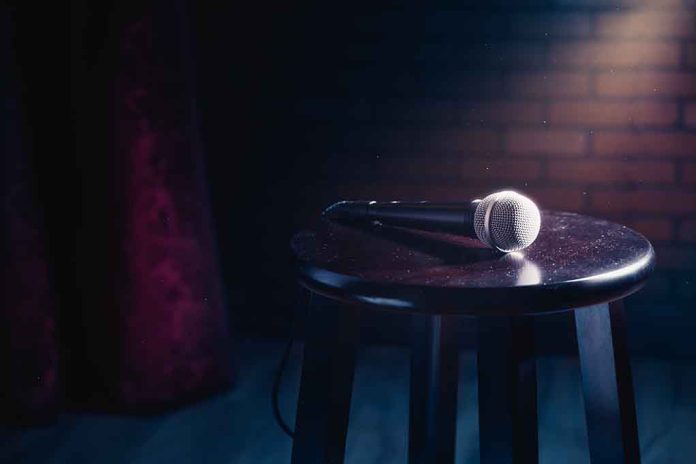 (DailyDig.com) – Singer and actor Noah Cyrus claims she became drug dependent and suicidal at 11 years old due to cruel remarks she saw online.
Cyrus claims that people have been actively trying to dampen her enthusiasm ever since she shared some good news. She said that people were calling her ugly again, just as they had when she was 11 years old. The 23-year-old actress said that she will not let online bullies destroy her upcoming nuptials. Cyrus just revealed that she is engaged to Pinkus, a fashion designer.
She said that similar online users had made her feel like she was unworthy of life simply because she didn't measure up to their ideals of beauty. The internet's destructive power to turn her against herself has been brought home to her once again, the singer said. She said she became drug-dependent after the experience convinced her that life wasn't worth living and that she should end it all.
The performer said that no one was deserving of the criticism she had received. She noted that she is fortunate to be in a mental place where these comments do not cause her to wish injury on herself ever again.
Cyrus noted that the kinds of insults she received, and worse, are thrown at people all over the Internet. She pleaded with the audience to cease passing judgment on others based on the way they live, their appearance, their background, or their romantic interests. Words like this, words that can kill with only a click, are taking people's lives, she claimed, and no one is ever held responsible for that hatred.
Cyrus has been open about her struggles with depression before. The "Lonely" singer said in 2019 that she was in a rut she couldn't seem to get out of. It made her feel like she was helpless and out of control.
She has also spoken publicly about her experience with drug addiction and her subsequent recovery.
Copyright 2023, DailyDig.com