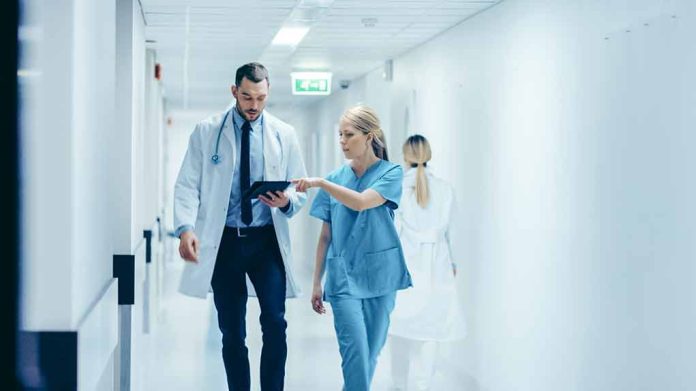 (DailyDig.com) – The announcement that superstar Jimmy Buffett would be canceling his show scheduled in Charleston, South Carolina, during the weekend of May 20 due to an undisclosed medical emergency drew everyone's attention.
After a short hospitalization in September of last year, the tour for the "Margaritaville" singer announced that Buffett would cancel the remainder of his concerts for the year to focus on his health. He needed to rest and get well, following his doctor's directions. Buffett stated that he hoped to resume his concert tour in 2023.
The popular musician, who is 76 years old, announced the postponement of his May 20 show in a message he wrote on his band's website, where he also discussed overcoming obstacles in one's life as we age.
In his communication, Buffett said that he had to make some last-minute adjustments to his schedule that week. He had just returned from a vacation in the warm islands of the Bahamas to relax after the rigors of the winter tour in California and was eager to see his fans in Charleston. On May 17, he had to make a brief stopover in Boston for a medical examination, and he ended up being sent to the hospital to deal with some pressing matters that couldn't wait. He claimed that becoming old is not for pansies.
He informed his followers that without them, his existence would be meaningless and empty. He never would have thought that, as a child, he would have such great fans. He appreciated their support, encouragement, and prayers for health throughout the years. To which he replied, "Not yet!"
All currently purchased tickets for the May 20th concert will be valid for the newly announced date, the notification said. Those who bought tickets will get an additional email with more details.
There is no mention of a new date or any other forthcoming shows on his website as of this writing.
The "Second Wind" leg of his tour began in March, which was scheduled to end in May.
Copyright 2023, DailyDig.com