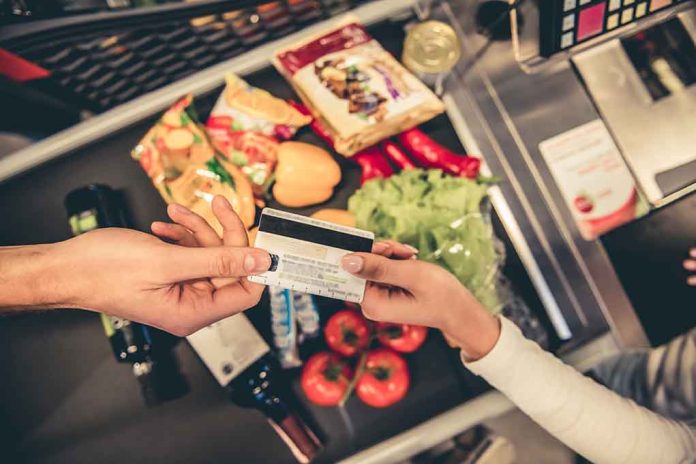 (DailyDig.com) – Supplemental Nutrition Assistance Program (SNAP) payments for forty plus millions of American citizens in thirty plus states will be reduced by February's end due to the expiration of a pandemic supplement.
With millions of individuals losing their jobs at the beginning of the crisis, Congress approved the relief legislation (FFCR Act) in 2020 to increase SNAP payments temporarily for families with reduced incomes.
Congress allowed SNAP temporary entitlements to help low-income people and families deal with the crisis, but they were never intended to be a permanent measure. Due to the continued financial costs of the crisis, they simply lasted longer than anticipated.
Congress enacted the Consolidated Appropriations Act to eliminate the extra allocations after reports that President Biden plans to announce the conclusion of the crisis in May. Also, the federal budget plan for 2023 does not include funds for SNAP EA. Therefore, there will be a cessation of the increase in benefit levels for families beyond March 2023.
Several states have already ceased doling out the supplementary SNAP crisis allocations, and the remaining 32 states plus DC, the USVI, and Guam will follow suit in March.
Reductions in SNAP benefits will approximate $95 per month for each family, with some receiving as much as $250 per month less depending on family size.
In the United States, around 42 million people use SNAP assistance. Unfortunately, as earnings have not kept up with inflation, the supplemental SNAP payments are being eliminated.
With fewer people receiving the supplemental payments, food banks around the country are scrambling to keep up with rising demand. Since Georgia eliminated the supplementary SNAP payments in May, the number of people using the Atlanta Community Food Bank has increased by 30 percent.
That might be a double blow for some elderly people. Some seniors have already seen a decrease in their SNAP payments, despite the cost of living increase from Social Security. Receiving SS benefits is calculated on their salary, and with the additional benefit received from Social Security, SNAP payment had already been decreased.
Copyright 2023, DailyDig.com