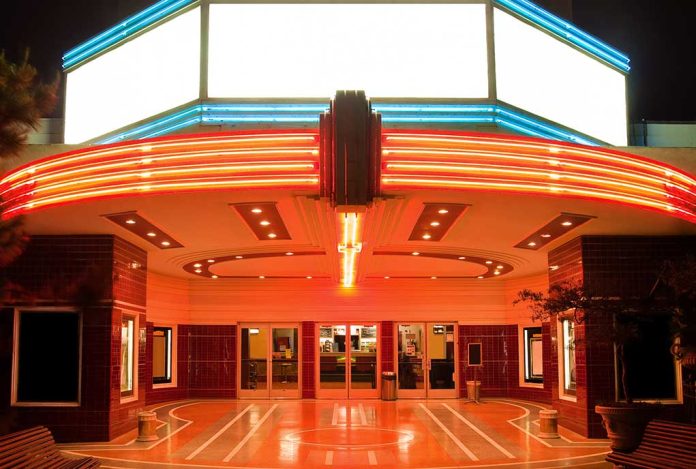 (DailyDig.com) – The movie "Sound of Freedom" by Angel Studios has sparked a lot of curiosity and discussion. Hollywood was baffled as to why the little independent film became the surprise smash of this summer's box office.
According to a recent study conducted by Sam Rasmussen's RMG Research, there isn't much of a divide on the topic of "Sound of Freedom." The survey found that almost half (49%) of American voters were familiar with the film. Sixty-two percent of respondents think of the film favorably.
It was released on July 4 and made more money domestically than "Indiana Jones and the Dial of Destiny" did on its opening day, also on July 4. Since its release, "Sound of Freedom" has earned more money ($164 million) through August 6 in the United States than any other summer blockbuster, including "Transformers: Rise of the Beasts" at $157 million, "Mission: Impossible – Dead Reckoning Part One" at $151 million, and "The Flash" at $108 million.
Jim Caviezel stars as the real-life DHS agent turned independent hunter of trafficked children, Tim Ballard. Angel Studio's "Pay It Forward" approach, in which moviegoers purchase tickets and then donate them to strangers, has undoubtedly contributed to the film's massive box office success. They get a code online and exchange it for their ticket.
Alejandro Monteverde served as director, and Eduardo Verástegui was the producer and starred in the independent film. They worked for eight years to bring the independent film to the public in theaters.
Global distribution vice president at Angel Studios, Jared Geesey, predicts the picture will earn over $200 million in the United States and Canada. The film's international release has not yet commenced.
There have been over 14.5 million ticket sales across North America. However, Geesey did hint that the number of donated tickets was not very large. According to him, the great bulk of ticket sales come from customers making typical purchases.
According to Geesey, Angel Studio only reports box office totals to Comscore that include purchased tickets.
Copyright 2023, DailyDig.com