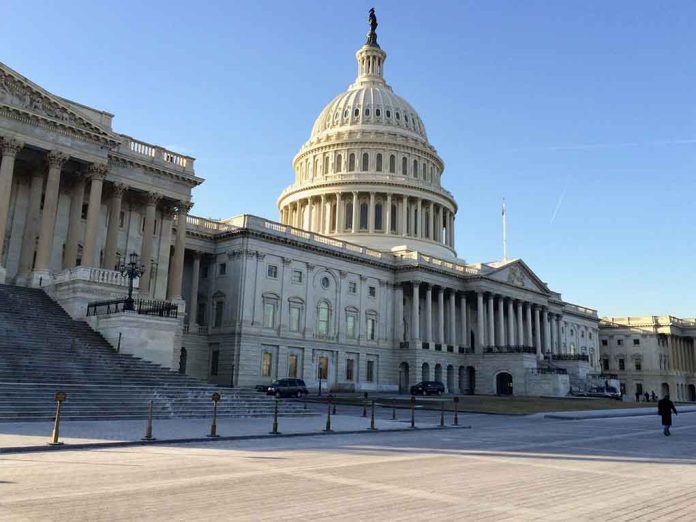 (DailyDig.com) – Republican Virginia Governor Glenn Youngkin declared on May 31 that the state will cease to give hiring priority to people with higher education or who need college degrees for any state agency employment.
According to Youngkin, they immediately got to work on rethinking government workforce solutions. This major change will increase access to positions for those who are eager to serve the people of Virginia. Their capacity to provide high-quality services, as well as career opportunities and hiring potential, will all increase as a result of this historic shift in state recruiting policies. In a sign of the Commonwealth's continuing workforce improvements, Virginia this month saw the rate of participation in the state's labor force rise to its highest level in over 10 years.
In a press statement issued by Youngkin, the transition will begin on July 1 while impacting nearly 90% of state employment. Up to 20,000 job openings are advertised annually by the various Virginia government departments.
Agencies will give equal weight to candidates with comparable levels of experience, expertise, certifications, abilities, and training, as stated by the state's secretary of labor, Bryan Slater.
Slater said that the state was exploring ways to shorten the professional certification procedures by examining highly regulated private companies. Efforts are also being made to review regulated fields in an effort to streamline the licensing and credentialing procedures for those who desire to work in or relocate to Virginia.
This shift reflects a growing trend in which high school seniors in the United States are deciding against enrolling in college because of uncertainty about a potential return on investment and the cost of college.
Although President Biden's plan to reduce the financial strain of taking on debt to finance college has been met with legal scrutiny and may end up being permanently blocked by the courts. The proposal would offer nearly $20,000 for students who obtained a Pell Grant and $10,000 in payment assistance for most student loan beneficiaries.
Copyright 2023, DailyDig.com