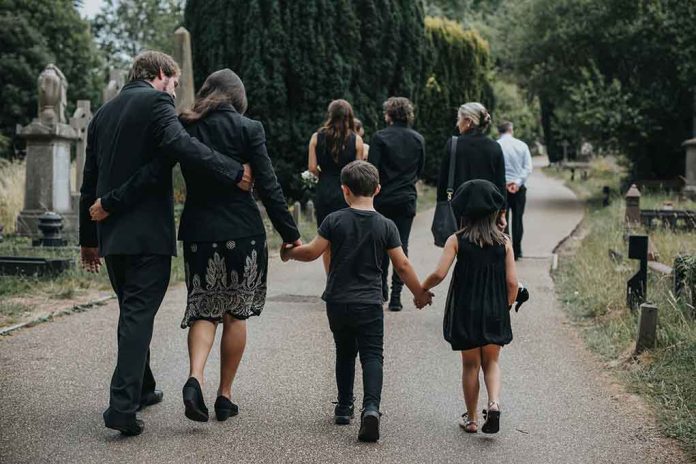 (DailyDig.com) – It has been reported that Jamie Lopez, who was the originator of WE TV's Babydoll Beauty Couture and the star of Super Sized Salon, has passed away. She was 37 years old.
Lopez's Babydoll Beauty Couture was the first beauty salon she opened after negative reactions and discrimination in the beauty profession due to the fact that she was plus-sized.
The show also featured women who were employees at the salon and "are determined to make everyone look and feel beautiful, no matter their size, but with their loud and diverse personalities, drama is always just around the corner," as stated by WE TV.
During the first season, Lopez discussed her weight reduction, going into depth about how she had to relearn how to walk after reducing 400 pounds of weight. During a preview for the episode, she disclosed that there was a time in her life when she weighed 846 pounds.
An Instagram post by the beauty salon on Monday, Dec. 19 verified the announcement and shared a carousel of photographs featuring Jennifer Lopez and other cast members from the program. They requested, on behalf of the Babydoll family, that her admirers and the media give them some time to come to terms with the devastating loss they have suffered. Details about further arrangements will soon be forthcoming.
The statement went on to say that they have sustained an enormous loss and are grateful for the opportunity to mourn in peace and with sufficient space and time to grieve her passing. They expressed their gratitude to the workers and crew for their unwavering support throughout this most trying time.
Over the course of the weekend, TMZ reports that the reality star endured heart-related difficulties and complications. Additionally, the publication stated that Jamie Lopez was getting ready to film the second season of Super Sized Salon at the time of her passing away.
Copyright 2022, DailyDig.com