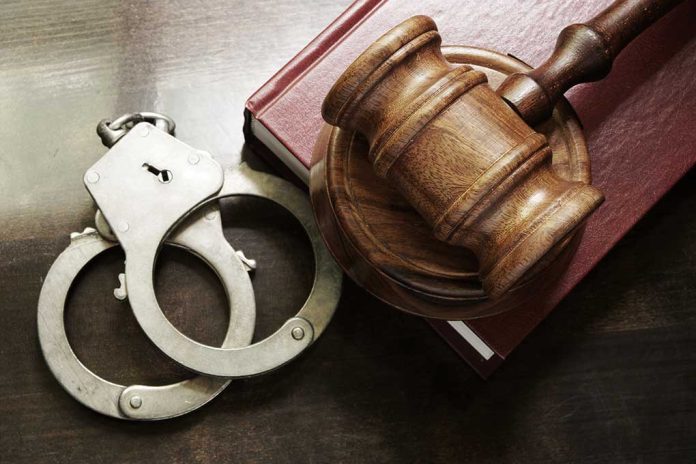 (DailyDig.com) – Model Gigi Hadid was detained by police at the Cayman Islands' Owen Roberts International Airport on charges of marijuana possession.
Hadid, whose real name is Jelena Noura Hadid, and her pal, influencer Leah Nicole McCarthy, were reportedly detained on July 10 by Cayman Islands Customs and Border Control. The Cayman Islands border patrol said that the two Americans came on a private plane from the US.
Hadid and McCarthy had their bags inspected at customs upon arrival. Based on the results of the scan, suspicions were aroused, leading to a more in-depth examination of the bags. A modest quantity of marijuana and smoking implements were located by law enforcement.
Hadid and her traveling partner were both apprehended on suspicion of importing cannabis and paraphernalia for its use, respectively. According to the allegations, they were taken to the Prisoner Detention Center for processing before being released on bail.
The famous model and her pal both pleaded guilty in court on July 12 after being summoned to appear in Summary Court. Reports indicate that authorities fined them $1,000. No further charges will be filed against them, and a formal criminal conviction will not be issued.
A spokesman for Hadid stated that the model was carrying licensed medicinal marijuana that she had legally acquired in New York City. Since 2017, it has also been used for medicinal purposes in Grand Cayman. She had a wonderful vacation on the island for the remainder of her stay and has no criminal convictions.
Hadid, who has a youngster with Zayn Malik of "One Direction" fame, has been open about her struggles with her health. The model seemed to have recovered from the tragedy, as seen by the bikini photos she uploaded while vacationing in the Cayman Islands.
She shared several pictures from her trip on her social media accounts. As the report of her arrest spread on July 18, Hadid appeared to cheekily address it by uploading photographs from her time on the island with the comment, "All's well that ends well."
Copyright 2023, DailyDig.com