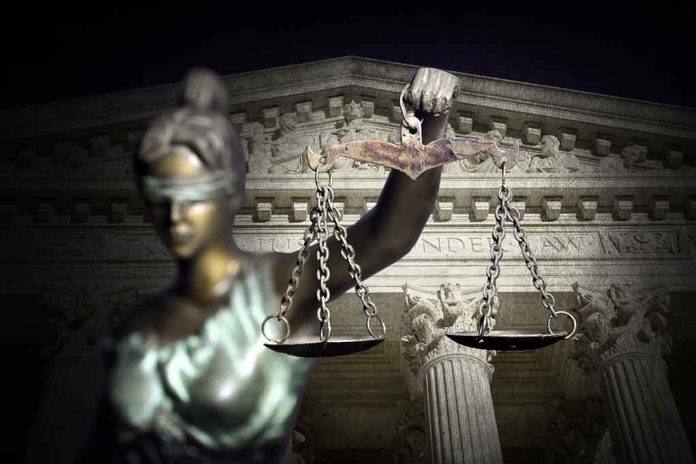 (DailyDig.com) – The US Supreme Court will hear a copyright case that could have serious implications on how artists present their work. In 1981, Photographer Lynn Goldsmith, 74, took a picture of the rock star Prince for a magazine. Now, she's suing the estate of famous painter Andy Warhol for his use of that image.
Warhol, who died in 1987, used Goldsmith's photo as the inspiration for a series of paintings, a practice common for the artist. Goldsmith sued his estate in 2017, arguing that Warhol's unlicensed use of the image infringed on her intellectual property.
U.S. Supreme Court takes up copyright battle over Warhol's Prince paintings https://t.co/V0tGy6kzpI pic.twitter.com/bn2EzNWDg5

— Reuters U.S. News (@ReutersUS) March 29, 2022
Initially, a judge ruled against her, but the case went forward after being overturned by an appellate court. The 2nd District Court ruled against her, however, saying that Warhol's works were transformative enough to qualify for fair use, according to Reuters.
Another Reuters report indicates the estate appealed to the Supreme Court, which said Monday that it would hear the case. Both the photographer and the Warhol estate stand firm in their belief that they have the best argument. The estate believes that Warhol's photos took creative license, transforming him from the sad man depicted in the photograph to a larger-than-life hero. Goldsmith believes the 2nd District Court's ruling is correct, and that artists like Warhol should have to pay to use other artists' work.
Copyright 2022, DailyDig.com