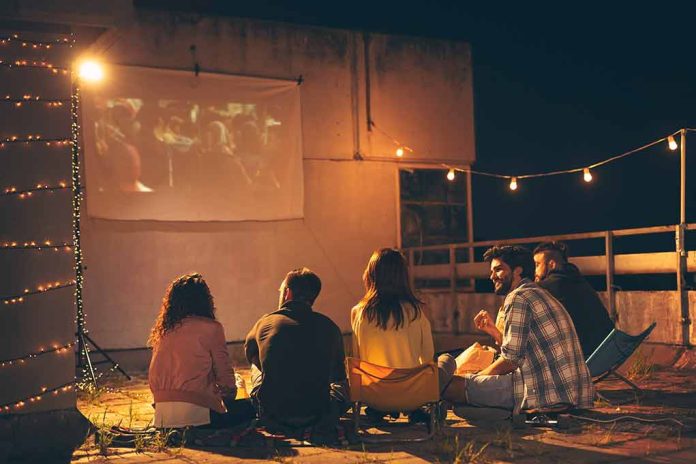 (DailyDig.com) – The release of Taika Waititi's movie, "Next Goal Wins," has been pushed back from September 22 to November 17, 2023, as the activity increased around the award season.
It shouldn't come as a surprise if this movie makes its debut at TIFF since that's where Taika Waititi's "Jojo Rabbit" got its start before going on to win an Oscar; in fact, it won the highest award at the festival, which was the People's Choice Award.
Waititi joined the Marvel Cinematic Universe family when he directed "Thor: Ragnarok." The film was an enormous critical and economic success, and it was praised as the finest Thor movie ever by many people. This elevated Waititi to the status of a celebrity.
The film "Next Goal Wins" is based upon a British documentary of the identical name by Steve Jamison and Mike Brett, which was released in 2014. The American Samoa national football team, led by its unconventional coach, Thomas Rongen, strives to go from serial underachievers to contenders for a spot in the FIFA World Cup. The team's 31-0 FIFA loss in 2001 became legendary for its epic loss.
Michael Fassbender, David Fane, Will Arnett, Beulah Koale, Lehi Falepapalangi, Oscar Kightley, and Elisabeth Moss are among the actors featured in the touching soccer comedy.
In November 2019, they started filming in Honolulu, and by January 2020, they were finished. The film was scheduled for an April 2023 release, but reshoots were necessary when Armie Hammer left production. Hammer's character in the Football Federation of American Samoa has been replaced by Will Arnett.
Along with Jonathan Cavendish and Garrett Basch, the filmmaker also produced this picture. His collaboration with Iain Morris on the screenplay for "Jojo Rabbit" earned him an Academy Award for Best Adapted Screenplay.
Waititi's last theatrical release was "Thor: Love and Thunder," also from Marvel Studios.
Copyright 2023, DailyDig.com