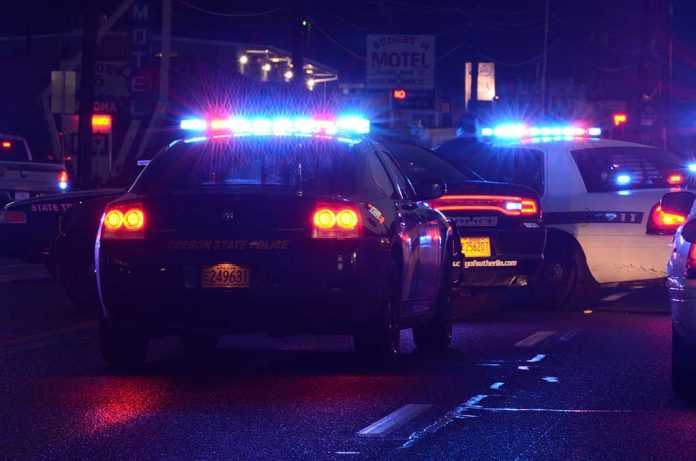 (DailyDig.com) – On June 17, police in Washington, D.C., arrested three unidentified minors for participating in a crime spree that included at least eight gunpoint carjackings and two further attempted crimes.
After obstructing the first victim's car with their own on B Street at approximately 3:10 am on June 16, the perpetrators allegedly got out of their car and threatened them with weapons. After that, the suspects drove off in both the victim's car and the vehicle in which they had come in.
A second victim was approached on New Jersey Avenue shortly before 4:30 am, when one of the suspects brandished a firearm and ordered the victim to give up items. The suspect ran off when the victim cooperated.
The suspects are allegedly involved in many additional events that occurred during the early hours. They persisted in approaching occupied cars, brandishing guns, and demanding the surrender of automobiles, as well as, on occasion, cash and other valuables.
The latest occurrence happened at about 6:50 that morning. Finally, in that instance, the perpetrators robbed a person while pointing weapons at them.
Three male teens, two aged 15 and one aged 16, were arrested by the Carjacking Task Force of the Metropolitan Police Department for a series of carjackings that began at about 3 am on June 16. They are all natives of the Southeast neighborhood of the nation's capital.
One charge each of attempting robbery with a firearm and attempting carjacking with a firearm, three charges of robbery with a firearm, and five charges of carjacking with a firearm have been filed against the three juveniles.
Police request that anybody with knowledge of these crimes contact them at (202) 727-9099 or by text message at 50411.
Anyone who gives details that result in the capture and conviction of those who are accountable for a violent crime in the District of Columbia is eligible to receive a reward of up to $10,000 from the Metropolitan Police Department.
Copyright 2023, DailyDig.com