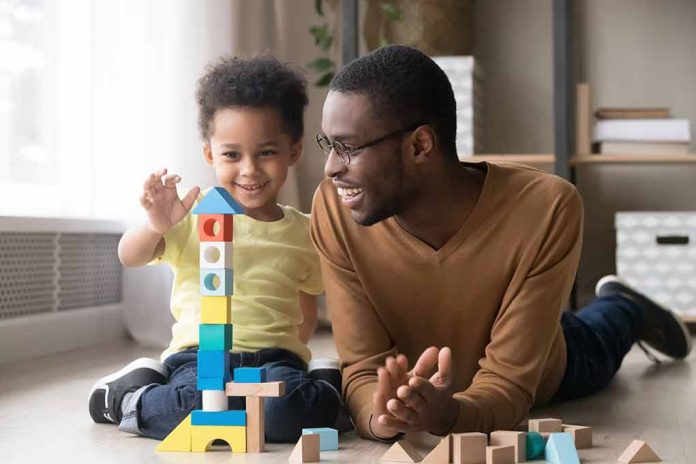 (DailyDig.com) – The individual who started a service center in Texas intends to convert a facility that once served as a clinic performing abortions into a center offering pregnancy services. They will be hosting seminars and providing other services for new parents.
Yolanda Chapa, the creator of the McAllen Pregnancy Center, announced on April 25 that they would also distribute baby items like bottles, clothing, and diapers to expectant mothers. They want it to be viewed as a joyful baby shop.
Within the United States, the previous abortion provider, Whole Woman's Health, manages abortion centers in six different states. In addition, it oversaw the operation of four clinics in the state of Texas that provided abortion services until the year 2022, when the Supreme Court's ruling in Dobbs v. Jackson Women's Health Center made abortion illegal across the state. In the entire Rio Grande Valley, they had just one abortion provider, which was located in McAllen. That is the center which is currently in the process of being converted into a pregnancy service center.
Chapa said that she had spent many years praying for the women and their babies as they sought services from the abortion facility. The elderly woman, who is now 80 years old, said that she has stood on the clinic's sidewalk in all kinds of weather, including temperatures as high as 105 degrees and pouring rain. She continued there for seventeen years, during which time she offered moms who were considering abortions comfort and hope. On the last three days of each week, she remained there from seven in the morning until one in the afternoon, which was the time when the doctors performing abortions would depart.
Chapa continued by saying that she hopes the new baby service center will be a place that women who previously aborted their babies may go to experience a sense of being restored. Because water is essential to life, she is even considering building a wall that incorporates a waterfall. Her desire is for the waterfall to remind everyone of the preciousness of life.
Copyright 2023, DailyDig.com