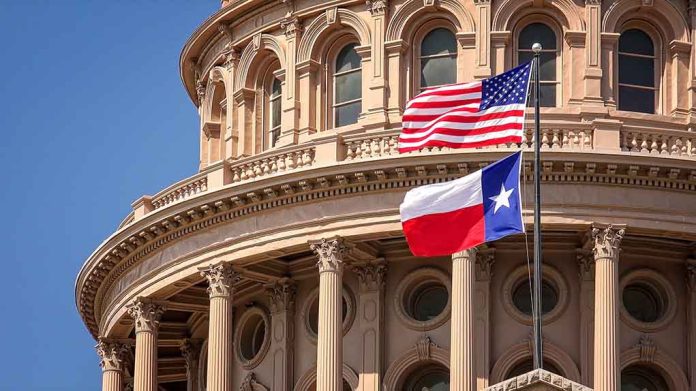 (DailyDig.com) – Builders in Dallas are able to create many homes because they can have their plans approved rapidly by the city.
Texas towns have 45 days to make a decision on a permit for development, citing the state's 'shot clock' rule. Due to subsequent revisions, certain applications may be approved within 30 days.
Dallas lets applicants waive their permit fee refund rights if the city fails the statutory deadline. Without the waiver, the city might refuse its permission after 45 days. Phil Crone from the Dallas Builders Assoc. said that the waiver is the only way many builders get their projects authorized.
Dallas had an in-person procedure for approvals that used to approve most permits in a few days. This was prior to the lockdowns disabling this system. A permission crisis ensued as currently only the city provides permits. City Hall has now ignored thousands of additional unit applications for months.
The legislature of Texas is contemplating introducing some healthy competition into the permitting of construction projects this year.
H.B. 14 is now going through the legal system. The law would allow applicants to engage a third party to undertake the required evaluations and approve their permits if a city fails to take action on an application or execute a mandatory inspection before the 15-day deadline.
The independent party may be a commercial company or government entity that has contracted with a qualified engineer. To be eligible for employment as a building inspector, one must have a valid certificate from the International Code Council. The measure specifies that the evaluators must be objective outsiders and not the applicant or anybody whose work is being considered for protection.
According to James Quintero, director of the Center for Local Governance, the measure establishes a market-based framework through which state-licensed professionals may use their skills in a manner that avoids the bottleneck in local governments.
The legislation is part of a larger plan to modify zoning laws in Texas, which would make the already inexpensive state even more attractive to developers. To "get government out of the way," as Quintero put it.
Copyright 2023, DailyDig.com