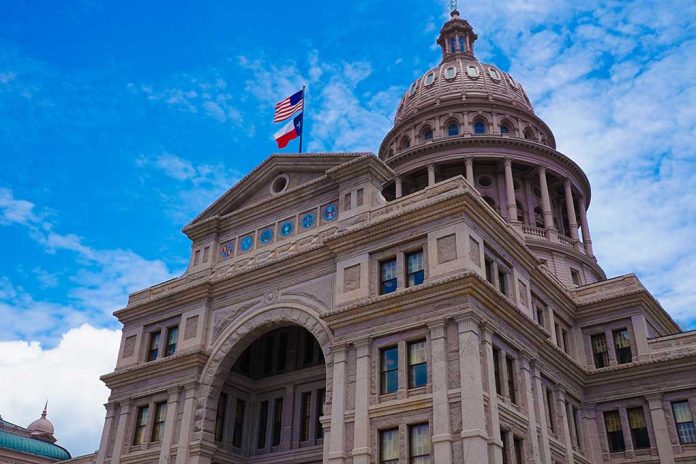 (DailyDig.com) – The Democratic Party is in trouble. In addition to losing seats to Republicans in the face of waning voter support, their own party members are now apparently starting to jump ship. Is this the beginning of the end for Democrats?
On November 15, long-time Democrat and Texas State Representative Ryan Guillen announced his departure from the Democratic Party. Instead, he's joining forces with the Republican platform. In a statement, Guillen explained that many people are waking up to the fact that DC's values do not match those most Texans hold.
The Texas Rep. further elaborated by citing examples, including the call to defund the police, the border crisis, and DC's apparent war on the gas and oil industry. Guillen believes all of these movements will be disastrous for South Texas.
Texas House Democrat Ryan Guillen Switches to Republican Party⁰Becoming Republican Despite Winning Reelection by 17 Points in 2020 pic.twitter.com/jc1K8eFWTW

— Jon Husted (@JonHusted) November 15, 2021
The Republican Party of Texas welcomed Guillen with open arms. While they acknowledge his long career as a Democrat, they say he's always adhered to conservative values. The pro-life Guillen has voted for several anti-abortion bills in the past. He also fiercely supports the Second Amendment and gun rights.
Republican State Leadership Committee member Dee Duncan also pointed out a recent upset victory in District 118 in which Republican candidate John Lujan defeated his Democratic opponent. He feels Lujan's victory proves voters are tired of DNC failures; Guillen's decision to switch camps made that phenomenon much more apparent.
Copyright 2021, DailyDig.com