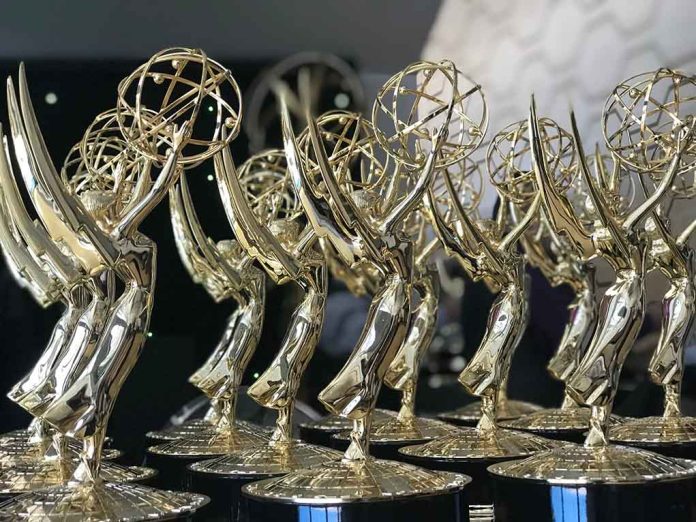 (DailyDig.com) – Fans of "The Last of Us" were already fond of Keivonn Montreal Woodard when he went and shattered a record.
On July 12, the 10-year-old actor became the youngest actor in history to get an Emmy nomination for best "guest actor in a drama series" for his portrayal of Sam Burrell, an apocalypse survivor on the HBO smash hit drama "The Last of Us." Also, he is the first black actor who is deaf to be nominated for an award.
Fans and producers Neil Druckmann and Craig Mazin applauded Woodard's character, though it departed from characters in the video game "The Last of Us" that became the inspiration for the HBO drama.
Woodard expressed surprise at the acknowledgment and offered guidance to other performers from underrepresented groups. He recommends that everyone interested in acting go ahead and try out for roles. Don't stress out, and give it everything you have.
In an episode of HBO's "The Last of Us" podcast, Mazin remarked how impressive Woodard was. He had never seen a situation where a child who had never performed on film before was so obviously talented. It was a pleasure to be in his company. Amazingly, Mazin also expressed eager anticipation for future work from him. When people in Hollywood see this episode, he wants them to keep watching and not simply think how great he performed as Sam as the credits roll. He expressed his desire for them to consider including the child in several more movies.
The category that Woodard was nominated for also includes his co-stars Murray Bartlett, Nick Offerman, and Lamar Johnson in "The Last of Us." Johnson portrayed Henry, Woodard's character's brother.
The first season of "The Last of Us" received a total of 24 nominations, making it the second-most nominated show of all time behind only HBO's "Succession."
On Monday, September 18, at 8 p.m. ET, Fox will air the '75th Primetime Emmy Awards' live.
Copyright 2023, DailyDig.com