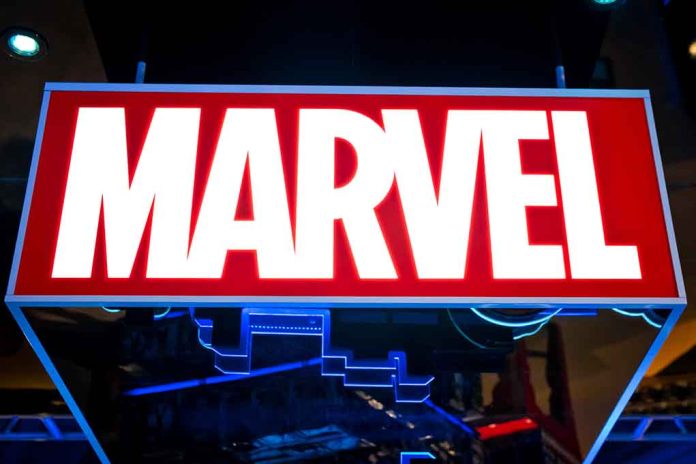 (DailyDig.com) – Nia DaCosta, director of "The Marvels," has been hinting about the future "Captain Marvel" sequel. She's certain her movie will stand out in a sea of superhero fare, and that superhero weariness is real.
DaCosta said the film stands apart from the rest of the Marvel Cinematic Universe (MCU) films because of its silliness and zaniness. The other dimensions they visit in this film are completely original to the MCU.
In the most recent entry, "Captain Marvel," portrayed by Brie Larson as Carol Danvers, finds her abilities entwined with the abilities of Monica Rambeau (Teyonah Parris) and Kamala Khan (Iman Vellani). They have to band together to prevent the end of the universe.
Mary Livanos, the film's executive producer, also discussed the movie's unique cast and the producers' efforts to make the film more relatable. In contrast to "The Avengers" films, which serve as climactic chapter finales, this group operates inside the tale and is thus different from Marvel. In "Avengers" films, audiences usually wait for the characters to assemble. They were thrilled to create characters that women of various backgrounds could identify with.
This year has been a roller coaster for the world of superheroes at the box office, and DaCosta's picture is opening in the middle of it all. Fans were let down by "Shazam! Fury of the Gods," "The Flash," and "Ant-Man and the Wasp: Quantumania," but "Guardians Vol. 3" and "Spider-Man: Across the Spider-Verse" were pleasant surprises.
Superhero weariness was also addressed by "Spider-Verse" producer and co-writer Christopher Miller. From his perspective, that's not why superhero movies fall short of audience expectations. According to him, it's not super-hero exhaustion but rather movie fatigue, as they've seen this movie before. It is irrelevant what genre the film is if it has the same style, attitude, tone, and plot structure as previously seen. People will find it tedious.
The film "The Marvels," starring Saagar Shaikh, Zenobia Shroff, Gary Lewis, Mohan Kapur, and Park Seo-joon, opens in cinemas on November 10.
Copyright 2023, DailyDig.com