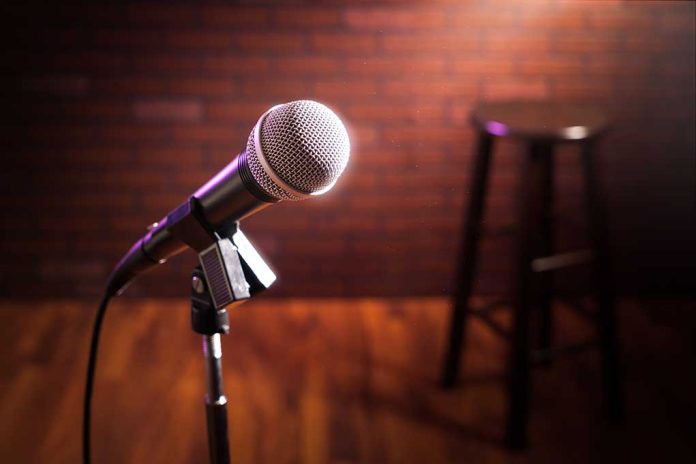 (DailyDig.com) – Following 27 years as Nintendo's iconic plumber, the actor who voiced Mario is leaving the position.
In an August 21 announcement, Nintendo published a statement saying that Charles Martinet, 67 years old, would be taking on the position of Mario ambassador. With this change, he will no longer do voice acting for their famous games but will continue to tour the globe, spreading 'Mario' happiness and meeting new people along the way.
Starting with "Super Mario 64" in 1996, Martinet provided the Italian plumber's voice. Other characters in the series that he voiced include Mario's brother Luigi, as well as the villains Waluigi and Wario.
According to Nintendo's release, it has been a pleasure to collaborate with Martinet in bringing Mario to life throughout the years, and the company would like to recognize and thank him for his contributions. Watch out in the near future for a video message from Mario's creator, game designer Shigeru Miyamoto, and Martinet.
Martinet declared the beginning of his new journey, writing that his supporters rank "Numba One" in his mind.
Fans had been wondering whether Martinet had been switched out as Mario for the next "Super Mario Bros. Wonder," since the character's voice seemed different in advertising trailers before the revelation. Although Nintendo has said that Martinet didn't provide his voice for Mario in the next game, they have not yet announced who the replacement was.
Martinet didn't provide his voice for Mario in the last 2023 animated feature, "The Super Mario Bros. Movie." Chris Pratt of "Guardians of the Galaxy" portrayed Mario, while Charlie Day of "It's Always Sunny in Philadelphia" played Luigi. However, Martinet did provide his voice for two supporting characters, including the boys' father, in the movie that went on to become the largest-grossing adaptation of a video game of all time, with a global total of over $1.3 billion.
Martinet had once indicated that the voice of Mario was inspired by Petruchio from "The Taming of the Shrew."
Copyright 2023, DailyDig.com