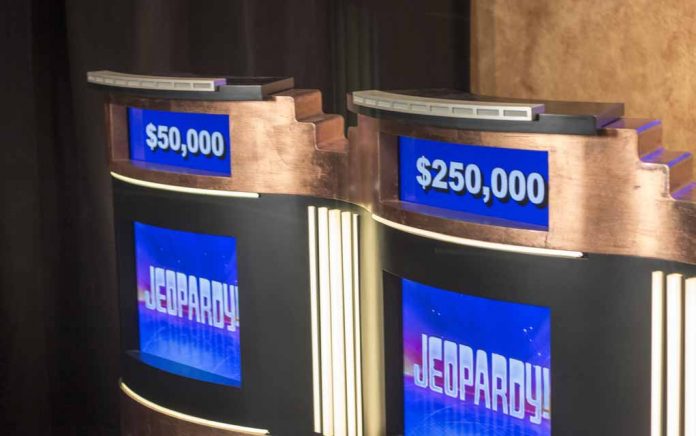 (DailyDig.com) – Jeopardy is a longtime favorite of Americans, likely thanks to the work of Alex Trebek. The show's former host died in November of 2020 of pancreatic cancer, leaving a serious hole for producers to fill. Those shoes were so big, the show recently determined it needed two hosts rather than one.
Producers initially found themselves forced to use celebrity fill-ins as interim hosts after Trebek's passing, at least until they could come up with a permanent solution. They spent nearly two months testing out people for the role, but eventually settled on Mike Richards and Mayim Bialik.
'Never in my wildest dreams could I have imagined being chosen to step into a role of this magnitude,' Richards said. https://t.co/DUfARvjl7r

— The Western Journal (@WestJournalism) August 11, 2021
Mike Richards, the executive producer of the hit show, is expected to fill the standard role left by Trebek. However, Sony Pictures caught fans by surprise announcing that Bialik will host the occasional primetime showings of Jeopardy as well as a number of spin-offs.
Richards said he is honored to be given the chance to take Trebek's place. He's also grateful to have had the opportunity to work closely with the TV titan, admitting that his personal experience will serve as a blueprint throughout his time as host.
However, not all fans agree with his placement. Some feel the producer essentially chose himself, even though Sony denies such allegations.
The media conglomerate did admit they struggled to find a new host. That's likely because few could ever live up to Trebek's incredible legacy. The company says a tremendous amount of work and research went into finding the right candidates for the job. We can only hope their decision is a success that would make Trebek proud.
Copyright 2021, DailyDig.com