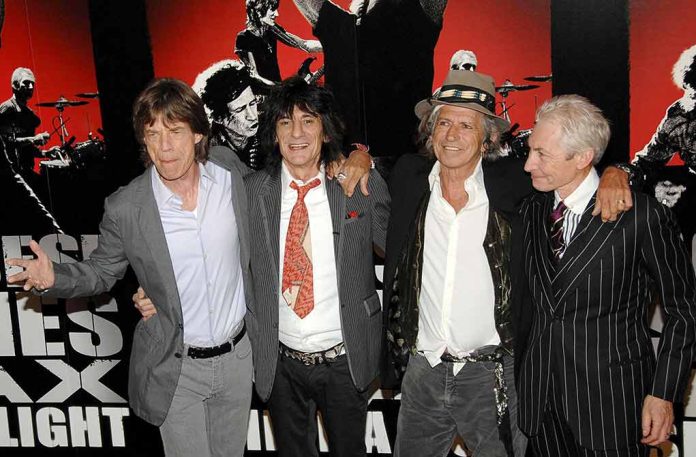 (DailyDig.com) – Almost twenty years have passed since the Rolling Stones released new music for their fans.
Before the release of "Hackney Diamonds," Mick Jagger assured fans that this would not be the group's last studio effort. The next one is almost two-thirds complete.
On October 20, "Hackney Diamonds" will be released. Jagger, Ronnie Wood, and Keith Richards worked with producer Andrew Watt to create the album, along with guest vocals from Stevie Wonder and Lady Gaga.
However, when Charlie Watts, the band's drummer, died in 2021, the group was short one member. Jagger lamented the difficulty of losing a buddy, noting that two tracks on the record include Charlie's drumming.
According to Jagger, friends are lost as we become older. Their generation has lost a lot of its members, thus he hangs around with a lot of individuals who aren't his age. When someone you've worked alongside for six decades passes away, it's a huge loss. That, he added, is terribly tragic, and you reflect on your own inevitable death.
In addition to working with Wonder and Gaga, the band put their longstanding feud with The Beatles to rest by recruiting Paul McCartney to join them and play guitar on the record. Jagger has stated that the pair-up was a complete fluke. McCartney was in Los Angeles when the Stones were recording. McCartney stated on the Canadian Tom Power's podcast, "Q," that he was scheduled to collaborate with Watt for a week.
Watt stated that he was currently working on this album and that he plans to devote the next six months to it, barring any unforeseen distractions. He proposed that the Stones invite him to participate. There was a song they recommended he play, and he absolutely killed it. They were all together, and McCartney appeared at ease and delighted by it all.
John Lennon had been a good friend of Jagger's, yet he could be rather scathing at times. McCartney is an unusual character, different from Lennon. Jagger and he text each other rather than get together often.
Copyright 2023, DailyDig.com