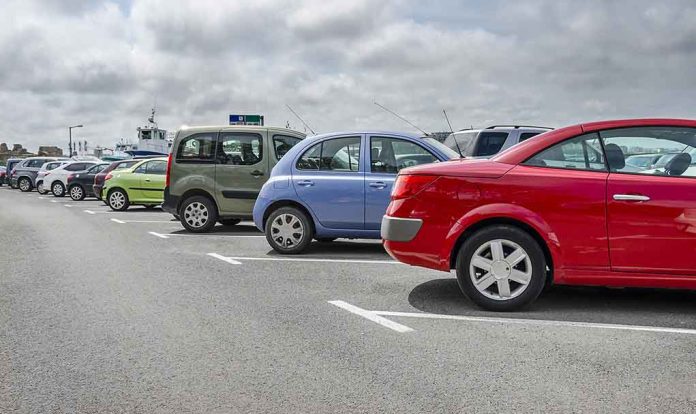 (DailyDig.com) – The Internet allows people to have unlimited knowledge at their disposal. As much as it opens the world to users in a good way, criminals can make it unsafe by spreading online scams to steal money or personal information from unsuspecting victims. One of the most recent problems is an email scam, and it's spreading like wildfire.
Email messages claiming to be from CarShield are popping up all over the place. While CarShield is an extended car warranty provider, not all the emails claiming to be from them actually are. This is a major way scammers obtain personal information, by pretending they're from legitimate companies. Opening the email doesn't instantly mean you're in danger, but clicking on any links the message contains can be a different story.
Opening emails like this might not be dangerous, but clicking on links is another matter entirely. https://t.co/Kn4rLAcstE

— snopes.com (@snopes) March 17, 2022
Posing as a company offering extended car warranties seems to be a top choice for scammers. The best way to know if CarShield hasn't emailed you, or that it's a scam, is to check the email; if it's not a company email, it's a scam. Snopes.com detailed one legitimate company email associated with CarShield: [email protected].
If you open one of these email messages and notice it isn't from carshield.com, don't click on any of the links it provides. These are likely phishing attempts to get your personal information. Emails like this are especially successful because they appear to be legitimate and may prompt a person to click the link to see who purchased such coverage in their name or even to sign up.
Stay vigilant; the Internet is equally as dangerous as it is useful. Without knowing what to look for, you could land yourself in serious trouble.
Copyright 2022, DailyDig.com