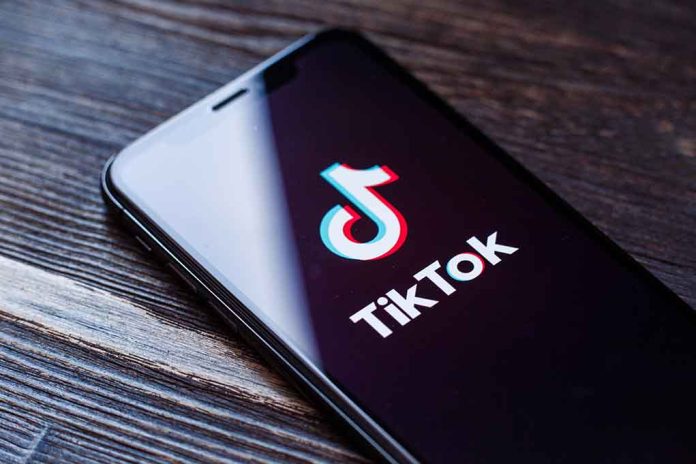 (DailyDig.com) – This week, Keith Lee, who is a TikTok food critic with more than fourteen million followers, criticized many Atlanta eateries for stringent eating regulations and allegedly subpar customer service.
His research revealed that many of the city's most acclaimed eateries choose to serve an A-list clientele at the cost of average diners.
Lee recently spent time in the Atlanta area and attempted to rate nine different restaurants while he was there. More people were curious about his ratings of the service and atmosphere of the restaurants than about the food itself.
Lee claims to be a typical person. When he goes to a restaurant, he expects to be treated like any other customer. He never goes in himself at first to avoid favoritism on the part of the proprietors. He sends someone else to place the order.
The focus on their customer service was a constant thread at each of these eateries. One eatery has unusual policies. The waitress informed them that there would be no room for further items on their group order. He had to wait until everyone was seated before she would take his order, bring him water, or do anything else for him.
Lee visited two other eateries. At one restaurant, people entered the establishment ordering food despite Lee's friend being told it was closed for extensive cleaning. When Lee walked in, the wait staff realized who he was and wanted to serve him. The hostess at another eatery estimated a one-hour wait. When Lee came in, he was informed he could get a seat within five minutes. Both proposals were rebuffed since they were made after he had established his identity.
When Lee showed up personally, the restaurant staff was eager to serve him, but when his friends and family acted normally, they were treated rudely. Furthermore, he said that the vast majority (95 percent) of the eateries he frequented weren't accepting phone orders for pickup and that several did not even offer weekend takeout.
Copyright 2023, DailyDig.com