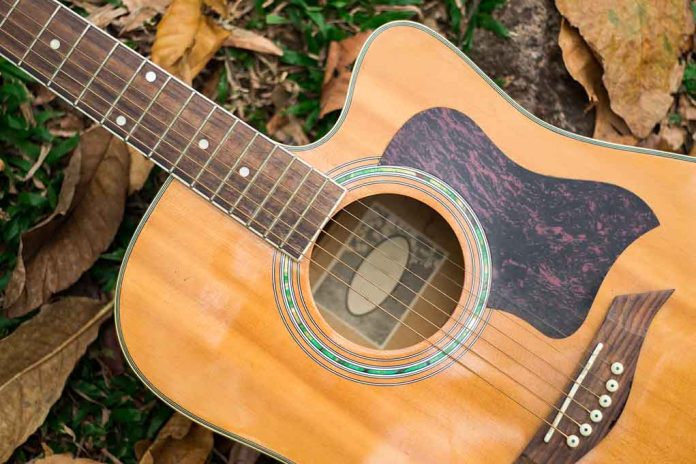 (DailyDig.com) – After a period of over a year away from performing due to stomach cancer and chemotherapy, Toby Keith returned to the stage for the Fourth of July holiday.
The spokesperson for the country musician has verified that Keith, along with his band, played for a couple of hours on June 30 and July 1.
After taking time away from performing because of the diagnosis, Keith's management announced in June that the "American Soldier" hitmaker was feeling okay and that they expected him to be back on the road shortly.
Hundreds of people showed up to witness the 61-year-old country musician during two surprise gigs in Norman, Oklahoma, his hometown. A supporter claimed that Keith appeared moved by the turnout.
Joanna Hall saw that he appeared surprised by the large turnout and shared her observation. He explained that the shows were meant to be kept secret but that they had turned into something far more.
Six months after being diagnosed with cancer, Keith announced on social media last year that he had been fighting the disease in solitude. In June of 2022, he tweeted that he had been given a stomach cancer diagnosis the previous autumn. During the last six months, he has had surgery, radiation therapy, and chemotherapy. He seems to be doing well so far. He requested some quiet time for himself in order to recharge. He anticipates a pleasant visit with his loved ones but promises to return to his devoted followers as soon as possible.
Keith just shared that he is still going through chemotherapy. He said that the tumor had decreased by about a third, and his bloodwork indicated improvement. Generally speaking, things are heading in the right direction. He warned that, since cancer is so unpredictable, people should always be ready.
He explained that he has a bit more strength. If he can work a few nights straight and then take a little vacation from his treatment, he will return to his job.
Copyright 2023, DailyDig.com