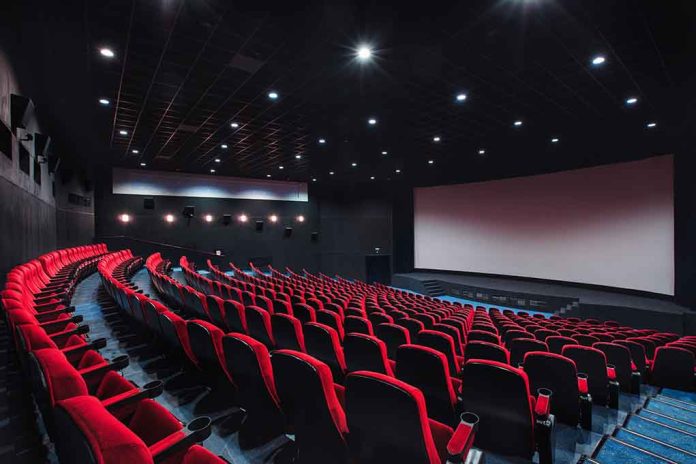 (DailyDig.com) – In its fight for the affection of summer fans, "Transformers: Rise of the Beasts" has taken in an encouraging $8.8 million in previews. Taken together, June 7 and June 8's releases make up the preview gross total.
Skydance, Hasbro, and Paramount's "Transformers: Rise of the Beasts" took first place at the box office this weekend with $60.5 million in total. Sony Animation's "Spider-Man: Across the Spider-Verse" earned second place with $55.4 million in ticket sales.
The story of "Rise of the Beasts" depicts the Autobots and Optimus Prime as they face their greatest struggle yet, dealing with a new menace that might destroy the world. They have to rescue the planet with the help of the Maximals, who are making their first appearance in a feature film.
Dominique Fishback and Anthony Ramos play two of the story's new human heroes.
The film follows 2018's "Bumblebee" and serves as a precursor to the original "Transformers" live-action movie series starring Shia LaBeouf. The film, helmed by Steven Caple Jr., debuts after the series had been dormant for five years with the intention of reviving it.
Cristo Fernández, who portrays Wheeljack, the first Latino Autobot in "Transformers," attended the film's premiere in New York City with the rest of the ensemble. Autobot woman Arcee is portrayed by Liza Koshy. Pete Davidson lends his voice to the new robot Mirage, while Peter Cullen returns as the voice of Optimus Prime.
The Maximals originated in "Beast Wars," an animated TV series about Transformers with animal forms that aired on syndicated television from 1996 through 1999. Fan favorites among the movie's robotic monsters include Tongasi Chirisa's Cheetor, Ron Perlman's Optimus Primal, David Sobolov's peregrine falcon Rhinox, and Michelle Yeoh's gorilla Airazor. Fans will like the new "Transformers" series, which has characters with wings, skin, and hair that seem more realistic than in previous series.
Longtime franchise members Tom DeSanto and Lorenzo di Bonaventura returned as producers for "Rise of the Beasts."
Copyright 2023, DailyDig.com