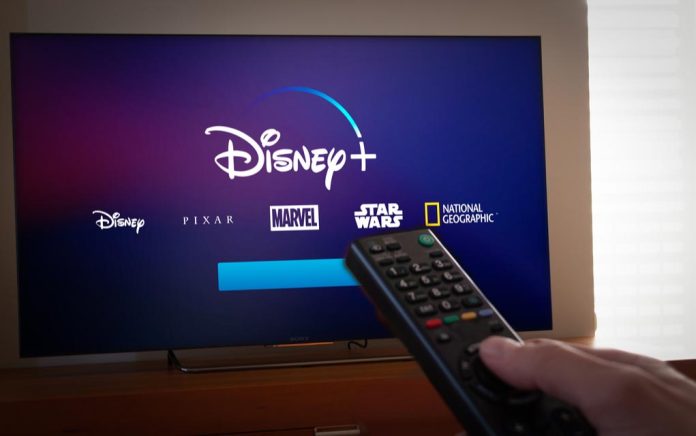 (DailyDig.com) – Disney is wrapping up the cast of its threequel "Tron: Ares" with the inclusion of Sarah Desjardins before a likely SAG-AFTRA strike. She has begun her upload to the Tron grid. The star of "Yellowjackets" has joined the cast of "Ares," the third film in Disney's beloved "Tron" franchise.
Desjardins has been cast alongside Cameron Monaghan in the Joachim Ronning film, which hopes to begin production in August, assuming the strike doesn't drag on. Desjardins and Monaghan join previously announced cast members Greta Lee, Jodie Turner-Smith, Evan Peters, and Jared Leto for the sequel's third installment.
Director of "Maleficent: Mistress of Evil" Joachim Ronning is at the helm of "Ares," the third movie in the "Tron" franchise after the original 1982 film and 2010's "Tron: Legacy."
Unlike the first film, which followed a game creator, Jeff Bridges, into his own invention, and the second film, which followed his son, Garrett Hedlund, into the same field, the upcoming film is said to spend a greater amount of time in reality. Ares, a computer program portrayed by Leto, makes a transition from the virtual to the real world. Production will be handled by Leto, Jeffrey Springer, and Emma Ludbrook, with Russell Allen serving as executive producer. According to reports, Jack Thorne and Jesse Wigutow's screenplay revolves around sentient software that infiltrates a human planet that is not yet prepared for contact.
The original "TRON" creator, Steven Lisberger, will be on hand to assist with the production of the third film.
While Desjardins is best known for her role as Callie Sadecki, daughter of Melanie Lynsky's character, Shauna, on Showtime's "Yellowjackets," her work on "Ares" is no less prestigious. Desjardins' on-screen mother has been nominated for an acting Emmy, while the show itself has been nominated for best drama series.
In the critically acclaimed Netflix series "The Night Agent," she portrays Maddie Redfield, the vice president's daughter. Her previous works include "The Chilling Adventures of Sabrina, the Teenage Witch" and "Riverdale, Under the Banner of Heaven."
Play Management, Mosaic, and Vision PR all represent Desjardins.
Copyright 2023, DailyDig.com