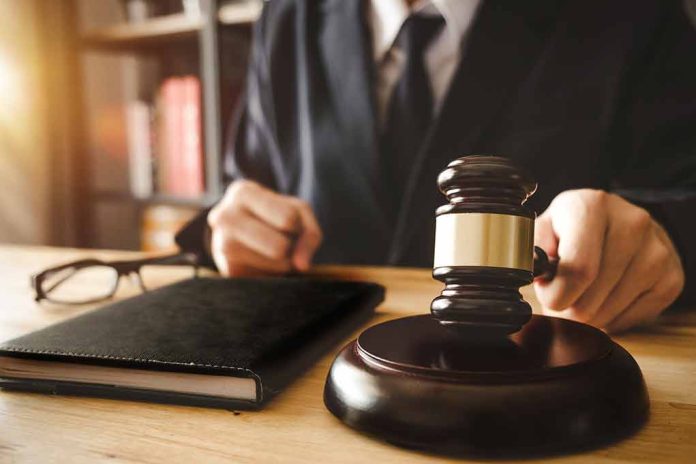 (DailyDig.com) – President Trump claims he intervened on Truth Social to prevent Texas Republican Ken Paxton, Attorney General, from being convicted during Paxton's impeachment trial.
Allegations against Paxton included retribution against whistleblowers, misuse of authority, and bribery. A political fundraiser and Paxton's friend, Nate Paul, a real estate investor in Austin, was at the core of the allegations against Paxton.
On September 18, Trump said that Texas AG Ken Paxton would have lost the case if it weren't for his intervention via Truth Social. Karl Rove, a Republican strategist, led it along with Paul Ryan, a former Republican Speaker, and others who, when presented with information, quickly came to reason.
Although Rove wrote an opinion piece in The Wall Street Journal in August forecasting the demise of AG Paxton, neither was engaged in the impeachment trial itself.
President Trump has praised AG Paxton, saying he may now return to serving the citizens of Texas. He felt privileged to have contributed to resolving the issue. He had been Paxton's friend for a long time, but he did not specify how he assisted Paxton.
Throughout Paxton's trial, the former president stood behind him, frequently employing Truth Social to criticize the Texan state lawmakers who were trying to impeach him. After Paxton was reelected last fall, Trump claimed last week that RINOs, or "Republicans In Name Only," were trying to overturn the vote.
After several high-ranking staffers accused Paxton of using his position to aid Paul in his fraud probe, the FBI began its multi-year investigation that culminated in Paxton's impeachment.
Paul reportedly helped pay for a house renovation that Paxton had done, and Paxton was suspected of providing him with access to nonpublic data and meddling in proceedings for his friend's advantage.
After being impeached by the House in May, Paxton was placed on indefinite leave. Over the weekend, a jury comprised of state senators decided to exonerate Paxton on all 16 counts of impeachment, enabling him to return to office immediately.
Copyright 2023, DailyDig.com