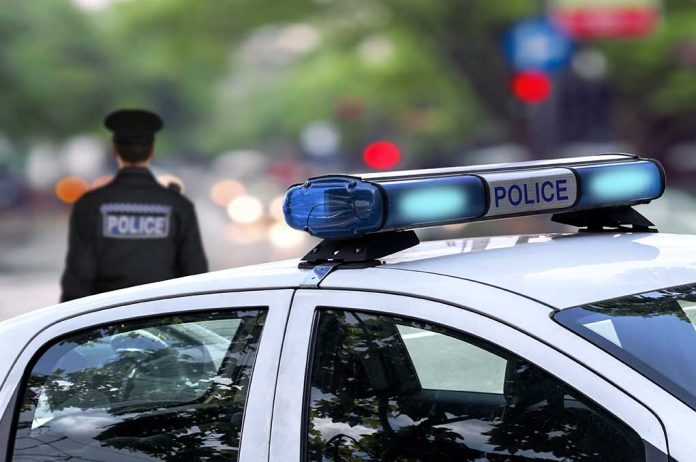 (DailyDig.com) – According to reports, the former "Jackass" actor Bam Margera was put under psychiatric detention (5150) on June 4 in the city of Los Angeles.
His family and devoted followers were becoming more worried about his physical and mental health. Jess Margera, Margera's brother, sent out a frantic tweet on Sunday, pleading for anybody who may have seen or knew of his brother's whereabouts to get in touch with him. Margera had been reported missing at the time. Jess gave the impression that Bam sent out a text message to members of the Margera family, which led his family to continue to be concerned that Bam may have suicidal thoughts.
According to sources inside the police community, officials with the Los Angeles Police Department were able to trace Margera via his phone, and they ultimately located him at Trejo's Tacos, which is a well-known Danny Trejo-owned restaurant in Los Angeles. The police said they had sufficient evidence to support their belief that Margera posed a threat not just to himself but also to others.
The law enforcement officers reportedly spoke to Margera and found him to be speaking and acting erratically. When combined with his recent talk of suicide, this was grounds for alarm. A mental assessment team was called because of the interaction between the police and Margera. They decided to put the star on a detention (5150) after meeting with him.
According to the reports, Margera has been sent to a psychiatric hospital, where he may be kept for a maximum of 72 hours. He may or may not be getting therapy throughout his brief stay.
Nikki Margera filed for divorce from her husband and is now demanding custody of their young child. The star has had many high-profile situations where he displayed his frustration at being separated from his young son. If he is denied visitation with his boy, he recently vowed to kill himself with crack.
Copyright 2023, DailyDig.com