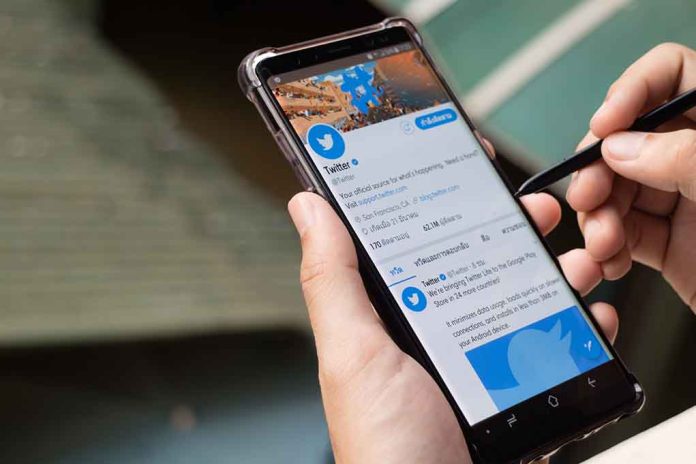 (DailyDig.com) – When Elon Musk purchased Twitter just under six months ago, the value of the firm had already decreased by over half of what it once was.
Musk has already suggested in a public setting that there was a possibility of Twitter filing for bankruptcy. Advertisers left the firm when he took over control of it last year, which resulted in a decline in income for the social networking website. But, since Musk turned Twitter private, it is not required to disclose details regarding its finances, and as a result, the recent message provides us with a unique look into the challenges that the firm is facing.
The social media behemoth is presently valued at around $20 billion, which is much less than the $44 billion that Musk spent on it back in October. This was stated in a message he sent out on March 24 to all of the staff. Musk noted in the message that Twitter is undergoing significant change at a quick pace, and he referred to the firm as an "inverse start-up."
The email was written to promote a new stock incentive scheme the company is offering, but what Musk had to say about the company's finances made it noteworthy. The Tesla and SpaceX founder warned that Twitter was, at one time, just four months from having no money left. He said that the company's planned layoffs and budget cuts were essential in order to avert disaster.
Musk's holding company, X Corporation, purchased Twitter, and the email explained how Twitter workers may participate in the new stock scheme. Liquid stock will be provided to employees on a semiannual basis, similar to SpaceX's program, but not with the price volatility of stock trading and the legal hassles of a public corporation. At the current $20 billion value, the incentives will be distributed accordingly.
Despite the gloomy outlook, Musk still believes Twitter has the potential to be valued at $250 billion. Nevertheless, unless Twitter completely collapses before then, it looks like the firm has a long road ahead of it before it reaches that stage.
Copyright 2023, DailyDig.com