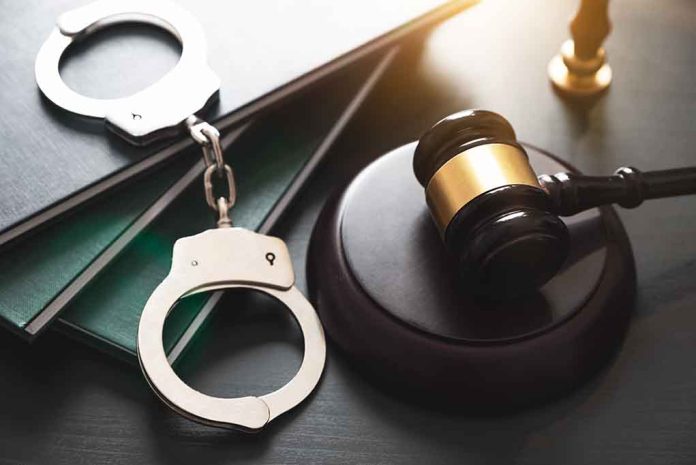 (DailyDig.com) – On Tuesday, Jan. 3, two individuals appeared in federal court in Tacoma, Washington, accused in relation to the Christmas power station attacks, which caused more than $3 million in losses and left thousands of people without electricity.
In a statement issued by Nick Brown, US Attorney, Matthew Greenwood, 32, and Jeremy Crahan, 40, both of Puyallup, WA, were detained on Saturday, December 31, following an FBI investigation.
*** They were accused with conspiracy to harm energy facilities and unlawful possession of a handgun. While unlicensed gun possession carries a maximum sentence of 10 years in prison, conspiracy to attack energy facilities carries a maximum sentence of 20 years in prison.
The assaults on December 25 knocked out power to 14,000 clients. The suspects are suspected of targeting four substations: Tacoma Power's Graham and Elk Plain substations, as well as Puget Sound Energy's Kapowsin and Hemlock substations.
The motivations of the suspects have not been made public. Cellphone and other evidence, including security video, linked the two individuals to the strikes on the four substations, according to the charging documents filed with the court on December 31 and released on Tuesday.
Tacoma Power acquired photographs of one suspect as well as a pickup truck that looked to be helping the attacks at one of the locations. When police officers investigated the suspects' residence, they discovered the attire seen in the security video, as well as two unregistered guns.
*** According to US Attorney Nick Brown: "We have seen attacks such as these increase in Western Washington and throughout the country and must treat each incident seriously. The outages on Christmas left thousands in the dark and cold and put some who need power for medical devices at extreme risk."
Recently, there have been multiple assaults against vital infrastructure in the United States. Three days after the Washington power stations were attacked, two additional power stations in North Carolina were assaulted, knocking out power to upwards of 45,000 people and prompting local officials to declare a state of emergency.
Copyright 2023, DailyDig.com