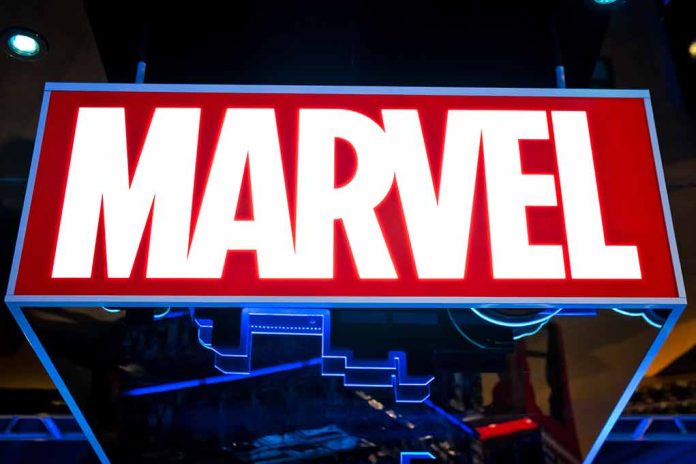 (DailyDig.com) – The next installment in Disney's Marvel Cinematic Universe, "The Marvels," reportedly cost the company in excess of $270 million to produce. The movie continues the story from "Ms. Marvel," "WandaVision," and "Captain Marvel" as the next sequel.
Longcross Studios and Pinewood Studios, both located close to London in the United Kingdom, hosted the majority of "The Marvels" shooting. The United States and Italy were also used to film supplementary sequences. The production process of the film wrapped up smoothly in May of last year, and the most current financial results were completed about four months later.
The Disney division responsible for the film's production published their numbers in corporate filings. When shooting in the United Kingdom, it is customary for production companies to adopt codenames to conceal the true nature of their activities from the public. With "Warbird Productions II UK" being the codename, Disney was obviously alluding to Carol Danvers' fighter jet from "Captain Marvel."
A total of $274.8 million was spent on production for the movie. The United Kingdom, where the majority of the movie was filmed, also granted a subsidy from the government of $55 million for the production. With this grant in hand, the film's final budget came in at a still-impressive $219.8 million.
Studios often don't disclose individual movie budgets but instead include expenditures for many productions in their annual financial reports. However, "The Marvels" is an exception due to the fact that it was a British-made film.
The benefits of the United Kingdom's Film Tax Relief plan have encouraged studios to demonstrate more openness. If studios spend at least ten percent of their entire production budget in the United Kingdom, they are eligible to receive a financial refund of up to twenty-five percent of the costs of making the movie under this program.
Brie Larson plays Captain Marvel in "The Marvels". Teyonah Parris and Iman Vellani are also there to support her. In November, it will be shown in cinemas nationwide.
Copyright 2023, DailyDig.com