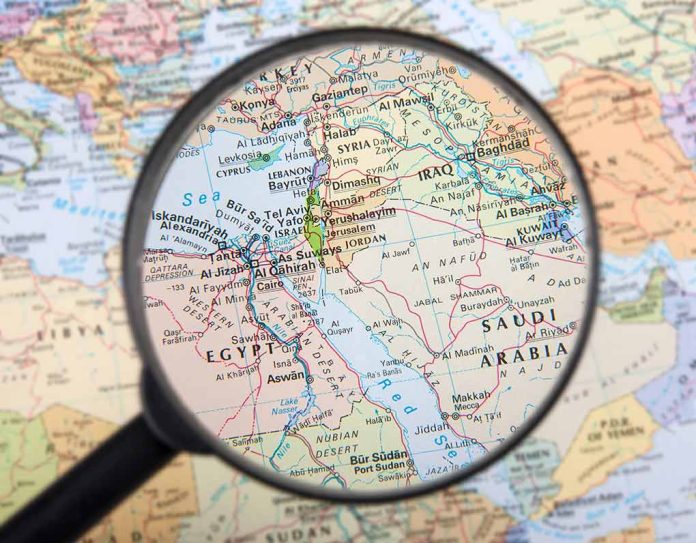 (DailyDig.com) – UN Chief Martin Griffiths has described the situation in Sudan as one of the single most catastrophic humanitarian tragedies in modern history due to the ongoing conflict there.
For the last six months, Griffiths claims, inhabitants in Kordofan, Darfur, and Khartoum have faced nothing but fear and carnage. The stories of horrifying bloodshed keep coming in, and it seems that most of the fighting in Darfur is currently happening around ethnic divides. There must be a resolution soon.
Fighting involving the Sudanese Armed Forces (SAF) and the country's paramilitary force, the Rapid Support Forces (RSF), has resulted in the deaths of up to 9,000 individuals and the displacement of more than 5.6 million others, both outside of and within the country. U.S. officials have expressed grave worry about reports that RSF shelling has increased in the areas of Karari Omdurman and Nyala in South Darfur. This, they argue, has only added to the misery of the Sudanese citizens.
With a few exceptions of some SAF strongholds, the RSF has reached Khartoum, Sudan's capital. Port Sudan, located on the Red Sea coast, is said to be the SAF's operational headquarters.
The US, however, has demanded an immediate end to the bombardment of civilian districts, arguing that the situation can be resolved only via political means. The cost of victory for either group would be too high for the Sudanese citizens and their country.
On April 15, violence broke out in Sudan, marking the climax of weeks of tense preparations for a change to civilian authority. Former partners in a military coup in 2021, RSF leader General Mohammed Hamdan Dagalo and SAF commander General Abdel-Fattah Burhan, are currently at odds with each other in a bloody quest for control.
The US has demanded that all belligerents adhere to the principles outlined in the Jeddah Declaration of Principles to Protect Civilians, which include respecting human rights, safeguarding civilians, and enabling unimpeded access to humanitarian assistance. The people of Sudan have suffered long enough from this strife.
Copyright 2023, DailyDig.com