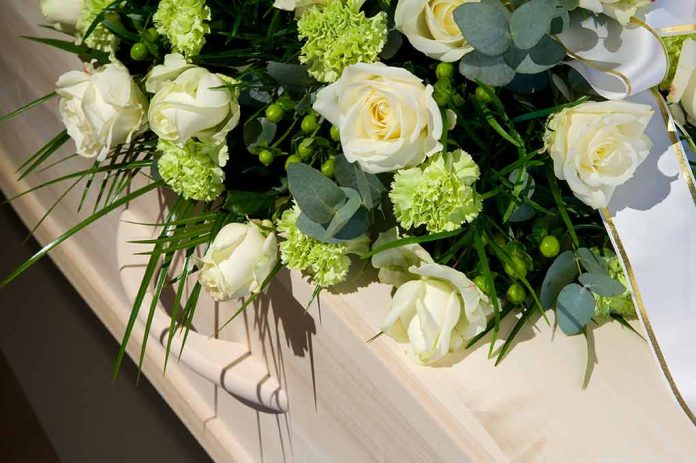 (DailyDig.com) – According to information that was made public by the Slovenian police on September 20, they indicated that a rafting mishap that occurred in the distant, far northwest region of the country resulted in the death of one United States citizen and left two others with minor injuries.
The event took place on September 19, after two rafts with sixteen people and one guide were traveling downstream on the gorgeous Soca River, close to Trnovo, according to a statement made by the police. The hamlet is located within the Kobarid municipality. One of the rafts flipped over after hitting a boulder, which resulted in the passengers on board being flung into the river. According to the officials, the second boat that came to aid the people who were having trouble hit a rock as it arrived to help. As a consequence, the passengers of the boat, along with their guide, were washed overboard and into the river.
A 55-year-old man from the United States was unable to be located after being swept away by the strong current of the river and was later found to have died. Two further United States individuals each suffered minor injuries as a result of the incident. According to the authorities in Nova Gorica, the raft the group was riding in swerved off course and into deeper water, which resulted in the injury of two additional people who were on board. The others were successful in reaching shore without experiencing any problems along the way.
The local authorities in Slovenia have begun an investigation to determine what led to the disaster and why it occurred.
Rafting down the Soca River in Slovenia, a tiny nation in Europe, is one of the most popular and well-liked adventures for tourists to enjoy while they are in the country. The country is well-known for its spectacular landscape and natural beauty, as well as for the numerous options for exciting outdoor sporting activities that can be found across the country's beautiful natural formations.
Copyright 2023, DailyDig.com