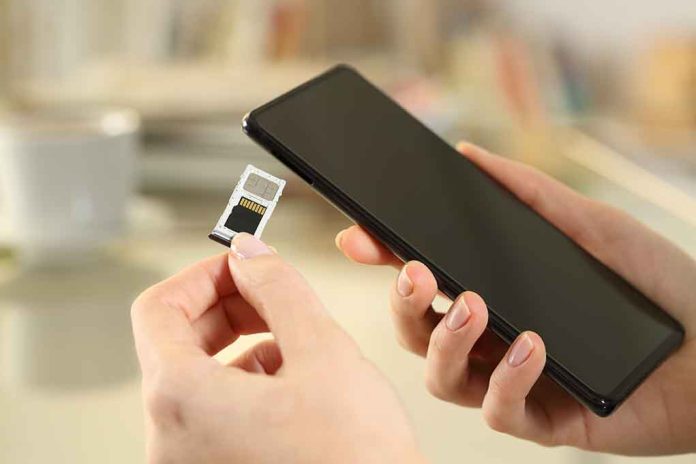 (DailyDig.com) – In an effort to curb China's access to cutting-edge technology from the United States, Congress is contemplating restricting South Korean firms' ability to manufacture chips in the Chinese country.
On Thursday, February 24, Alan Estevez, the Commerce for Industry and Security undersecretary, spoke at the Center for Strategic and International Studies, where he addressed the topic of U.S.-South Korean ties. He warned that the US government will intervene to halt the further expansion of Korean firms like Samsung and SK Hynix into China. The United States has increased its efforts to develop chip facilities in our own country, and its foreign partners have agreed to similar export curbs for semiconductors.
According to Estevez, collaboration with the aforementioned businesses will probably amount to a limit on the amount of chips that can be created in China.
South Korean memory chip giants Samsung Electronics and SK Hynix have been granted a single year respite in October 2022 from US limitations on exports. These limit the number of chips and items a business may create using U.S. equipment in the Chinese market before facing penalties. The cap is meant to stifle Beijing's military and technical development.
An earlier US official had confirmed a pact with Japan and also with the Netherlands to place further limits on shipments of chipmaking gear to China. It's possible that South Korea might be urged to join them in instituting stricter limits on the export of semiconductors. With a sizable portion of the Chinese market, South Korean enterprises may be severely impacted by such a limit.
Estevez said that in November, the United States and South Korea established an export control working group, but he did not elaborate on the extent of cooperation or any possible resolutions that resulted from the meeting.
Gina Raimondo, Commerce Secretary, stated that the US will use funds from the CHIPS Act, a measure approved in July to encourage domestic manufacturing, to build two semiconductor industrial centers.
Copyright 2023, DailyDig.com