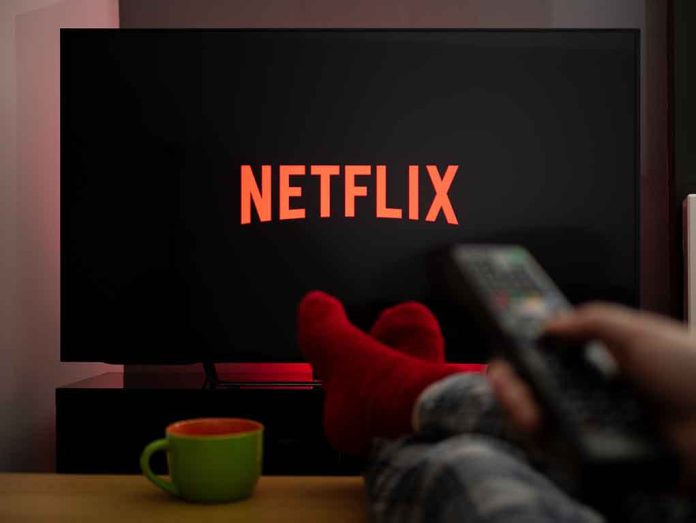 (DailyDig.com) – A spy balloon from the Chinese government was seen approaching American jurisdiction during the first week of February 2023. It was ultimately shot down just over the eastern seaboard by the military. Concerns about China acquiring farmland in the US have also increased.
The balloon gave state and federal legislatures more momentum for long-standing worries about property ownership by foreign entities. A bill to address agriculture as a national security issue when making international real estate investments is being sponsored by Jon Tester, U.S. Sen. (D-MT). According to Tester, the US doesn't want the Chinese to buy our land. Both national security and food security would be compromised.
When a Chinese corporation, Fufeng Group, acquired 300 acres of property close to Grand Forks, North Dakota, to build a $700 million maize milling factory, concerns were raised. The Air Force Base in Grand Forks, which houses some of the most classified military drone technologies in the country, is roughly 20 minutes distant from the site. Mark Warner, a Democrat Senator from Virginia, said that the US should be genuinely worried about Chinese businesses in areas adjacent to critical facilities, like military bases. This demonstrated that both parties shared the concern.
Upwards of eleven state legislatures are thinking about solutions to the problem. Rep. Randy Feenstra, an Iowa Republican, thinks that the United States deserves explanations. He believes that all Americans should be alarmed by the fact that "our China adversaries are spying on us" so often. This demonstrates that our leadership is woefully lacking on a global scale.
According to the Iowa Republican, China may have been attempting to determine how far they might be able to push us in light of the China balloon scenario. This is extremely unsettling because we simply keep caving in to China. The US has to take the initiative and demonstrate to China that we will not tolerate them spying on us or buying our essential agriculture.
Copyright 2023, DailyDig.com