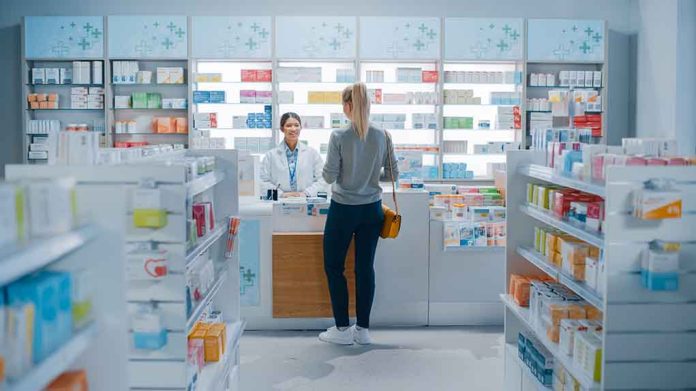 (DailyDig.com) – Supply network problems in the US are increasing, leading to regular shortages of essential pharmaceuticals with catastrophic effects on health and patient care.
According to research conducted in May 2023, chemotherapy medication shortages affect more than 90% of the nation's leading cancer institutions. Hospital essentials like the local anesthetics lidocaine and bupivacaine were also in short supply.
The number of drugs that ran low last year was approximately 300, a rise of 30% from 2021. Right now, there are almost 140 different medicine shortages being reported.
Some medicine shortages have been reduced thanks to FDA efforts. Using data collection from manufacturers on production plans and inventory, accelerated reviews, varied drug sources, and other oversight flexibilities, the FDA and drug manufacturers were able to successfully prevent 222 drug shortages last year.
Due to the increased demand for medications and the disruptions in international commerce and temporary shutdowns of manufacturing facilities, the pandemic revealed flaws in the supply network for medical supplies. The US is in danger of shortages due to these deficiencies. The pharmaceutical industry in the US is highly dependent on foreign manufacturing, with China and India providing the vast majority of essential raw materials. Eighty percent of the factories that produce the medications' active components are located in countries other than the US. The supply network is vulnerable to variations in global commerce because of the absence of reliable domestic sourcing.
Drug distribution networks are vulnerable because mergers among pharmaceutical companies discourage the development of less lucrative medications. Manufacturers have been forced out of the market as healthcare systems have consolidated.
The absence of complete transparency from a medicine's raw materials all the way to the hands of customers is another major weakness in the pharmaceutical supply network. The FDA's capacity to guarantee a secure medicine supply is compromised without open communication.
Preserving the wellness of Americans, developing drug supply resilience, and keeping the nation prepared to face future health risks all require strengthening the FDA's ability to confront medication shortages.
Copyright 2023, DailyDig.com