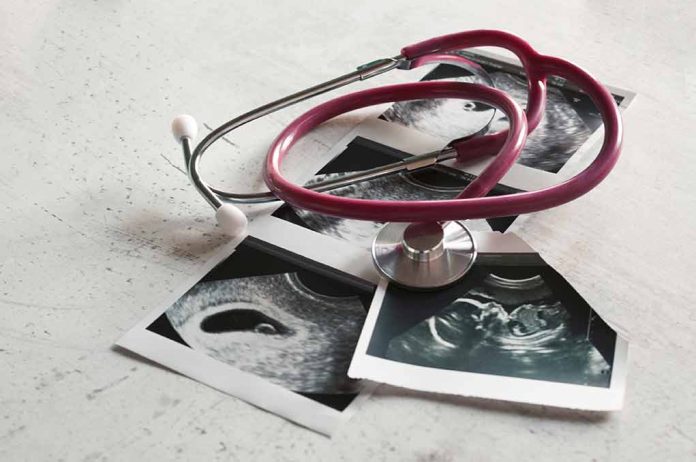 (DailyDig.com) – On May 2, a court in Utah blocked legislation that would outlaw abortion providers in the state. The court said the reason for the prohibition, which was passed by a GOP-controlled legislature, was unclear.
In March, Governor Spencer Cox, a Republican, signed House Bill 467, named "Abortion Changes," which would have barred the permitting of abortions beyond May 2 and restricted their performance to hospitals. After January 1, 2024, it would be illegal for abortion facilities to operate in Utah. Judge Andrew Stone halted the statute only hours before it was about to go into force.
According to Judge Stone, the 'Clinic Ban' makes it more difficult for clinics with legal permission to conduct abortions. He has decided to take more time to consider the merits of a case brought by the 'Planned Parenthood Association of Utah', allowing them to continue performing abortions in the meantime. In their case, they claimed that the measure would effectively ban abortion by confining it to medical facilities. As Judge Stone said, "unrebutted evidence" indicates that outpatient clinic abortions are as safe as hospital ones.
State Republicans Dan McCay, senator, and Lisonbee, representative, have said they stand behind the state's stance but would respect the judicial process.
The state of Utah filed an appeal to his injunction. An appeal to the Utah Supreme Court's prohibition of the trigger statute is now pending. They added that because of Judge Stone's injunction, clinics offering abortions may do so up to 18 weeks into a pregnancy.
Pro-Life Utah's president, Mary Taylor, commented on the decision by stating that it is terrible that Judge Stone has decided to halt yet another piece of Utah abortion legislation. Over 2,534 preborns have been aborted since his previous judgment, which went against the decisions of Utah's State Legislature and Utah's citizens. He has decided that the damage to abortion facilities is more severe than the deaths of unborn citizens in Utah.
Copyright 2023, DailyDig.com