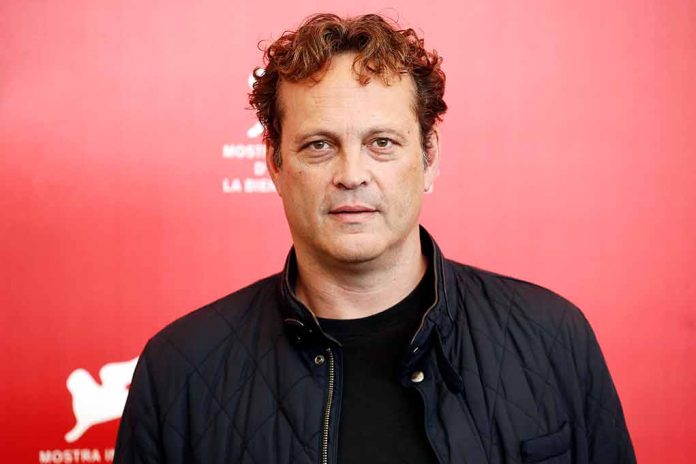 (DailyDig.com) – 20th Century Studios is now developing a sequel to the film "Dodgeball." The popular movie from 2004 may be resurrected and will feature Vince Vaughn. The project has been in the works for a long time. Even though the movie hasn't been given a name yet, you can be sure that Peter LaFleur will be playing dodgeball again.
It is anticipated that Vaughn will also serve in the capacity of producer for the sequel, which was first conceived at Fox. Ben Stiller and his co-star Vaughn have been discussing the possibility of a sequel for a considerable amount of time, but the idea has seemingly not advanced until now.
Peter LaFleur, played by Vaughn, the lackadaisical proprietor of a decrepit gym, rallies a bunch of outcasts for a dodgeball competition against White Goodman, played by Ben Stiller, the head of an invading corporate gym. The film's domestic take was over $114 million on an estimated $20 million budget.
Vaughn claimed that they had discussed such matters as a sequel for quite some time and that he recently came up with a humorous proposal that has been well received by the company. He believes Stiller is willing to take on the role. If it's a good time and a good concept, he's in precisely the same position as him. Why bother if it's simply going to be something you have to do again without enjoying it?
According to sources, "The Binge" writer Jordan Vandna is hard at work on the sequel's screenplay, which is now in the works. No plot details or confirmation of Stiller's involvement in making a sequel to "Dodgeball" has been announced as of yet.
Vaughn's character, LaFleur, in the original athletic comedy movie directed and written by Rawson Marshall Thurber, led a struggle to defend his gym company from an unscrupulous fitness entrepreneur, and the film was hailed as the quintessential Hollywood underdog narrative.
Copyright 2023, DailyDig.com