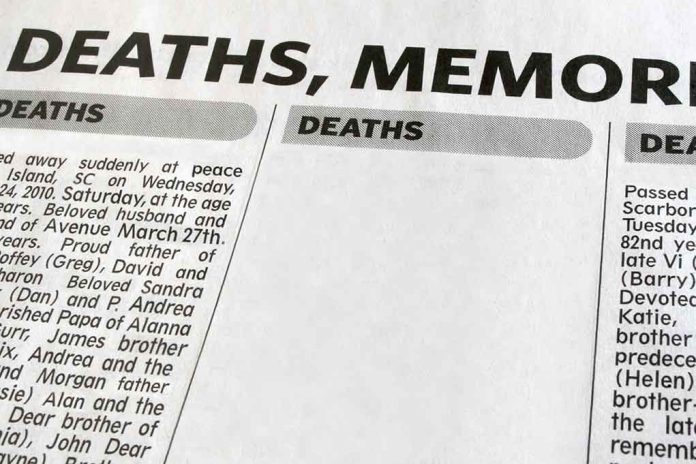 Justice Alito DEATH Report Was A False Alarm!
(DailyDig.com) – While it may be a common practice for some publications to create pre-written obituaries for public figures who might die soon, it would be strange to publicly release one before the fact. Even stranger would be a write-up covering someone with no apparent health issues. Yet, a senior correspondent for Vox, Ian Millhiser, released an obituary he had pre-written for Supreme Court Justice Samuel Alito. The post didn't go well.
Vox reporter faces backlash for tweeting prewritten Justice Alito obituary https://t.co/PGIDfUSIlG via @nypost

— Julie Christian (@jchristian61) August 4, 2022
Reports show that despite Justice Alito being completely healthy at 72 years old, Millhiser decided to pass the time by updating his pre-written obit for the Supreme Court justice. The self-proclaimed, "bored" correspondent bizarrely shared it in a tweet that he has since deleted. The exact reason the reporter took the tweet down remains unclear. The decision may have had something to do with the backlash he received.
Twitchy, a conservative aggregation site, detailed the numerous tweets that followed Millhiser's original post. Some expressed it was normal behavior, especially for this correspondent in general. Others had different feelings about the post, calling it "creepy," "gross," and "attention-hungry." As far as now, Millhiser isn't facing any punishment aside from the public response. While it was certainly strange, the correspondent didn't break any laws. Do you feel he should receive some sort of penalty?
Copyright 2022, DailyDig.com