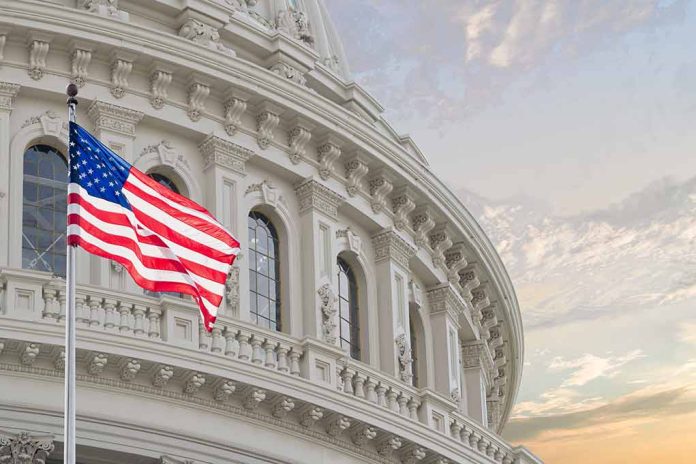 (DailyDig.com) – After receiving criticism for ending the 20-year connection with the Friars on March 31, just before Easter Sunday, the Pentagon's health office said that it is reconsidering an agreement for chaplaincy duties during services at Walter Reed Military Medical Center.
The 'Holy Name College Friary' Franciscan Friars in Silver Spring, Maryland, received the termination letter sent by the Pentagon.
House and Senate Republicans, led by Senator Marco Rubio (R-FL), opposed the awarding of the contract to a secular company, Mack Global LLC, a professional services firm. They stated that their opposition is based on the grounds that only a Catholic priest ordained by the church is capable of providing the sacraments and pastoral assistance to military personnel and veterans.
On April 11, GOP lawmakers submitted a letter to the Defense Health Agency (DHA) condemning the administration's action as morally reprehensible. Patients' rights to exercise their faith are violated if they are denied the opportunity to participate in the sacrament of Paschal Mystery with ordained Catholic priests. They claim that DHA medical professionals have shown disrespect for patients' religious freedom.
The contract is being reviewed by Walter Reed to make sure it meets the religious demands of its patients. CEO Robin Mack of Mack Global said that logistics for providing Catholic priests were still being worked out. Training and development, religious and administrative personnel, road services and transportation, and telework consultancy are just some of the things Mack Global offers.
Walter Reed spokesman Rick McNamara said the DHA will cancel the contract with Mack Global if they are unable to fulfill it. They will either hold a new bidding process or give the job to the company that came in second in the prior one.
Walter Reed said Tuesday night that it could conduct Catholic services absent a contract, citing priests attached to other nearby Department of Defense departments as a source of support.
Copyright 2023, DailyDig.com