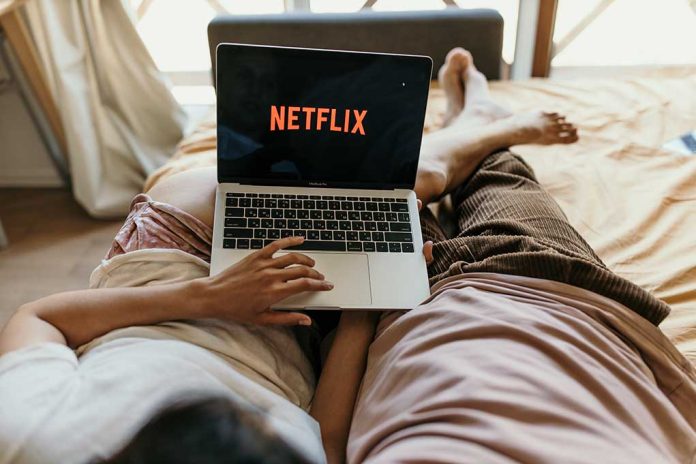 (DailyDig.com) – The "Warrior Nun" franchise is returning. After Netflix canceled the fantasy-themed drama series after two seasons, fans organized to get the program back, and they were successful. On August 15, Dean English, executive producer, announced that there would be three films in the series.
The show's creator, Simon Barry, announced its comeback on June 28. He promised further information would be shared shortly, but the pieces were still coming together. Productivity Media and English's Perfect Circle Productions, the show's owners of the rights, confirmed the feature film proposal would be a YouTube movie project, not on Netflix, shortly after his statement.
Due to the continuing strikes in Hollywood, English was unable to make any statements about the creative talent linked to the film trilogy, so he kept the facts sparse.
The series, based on Ben Dunn's "Warrior Nun Areala" comic book, stars Alba Baptista as Ava, a young lady who is brought back from the dead by a heavenly item placed in her back. She finds out that she is a member of the ancient Order of the Cruciform Sword, whose mission is to vanquish demons from the world.
It aired in July 2020 to mostly favorable reviews, and around six weeks later, it had been renewed for an additional season. The second season debuted in the fall of 2022. For three weeks, it was the highest-ranked TV series in the English language on Netflix's global list of the top 10 shows. It also charted on Nielsen's US streaming charts for two weeks. The program ended its run on Netflix in December after they canceled it.
After the program was canceled, "Warrior Nun" supporters organized a social media and billboard campaign to bring it back. When Barry announced the comeback, he gave thanks to the supporters.
Baptista is joined in "Warrior Nun" by a slew of talented actors and actresses, including William Miller, Kristina Tonteri-Young, Thekla Reuten, Lorena Andrea, Sylvia De Fanti, Tristán Ulloa, and Olivia Declán. Barry, along with David Hayter and Stephen Hegyes, executive produced Season 2.
Copyright 2023, DailyDig.com