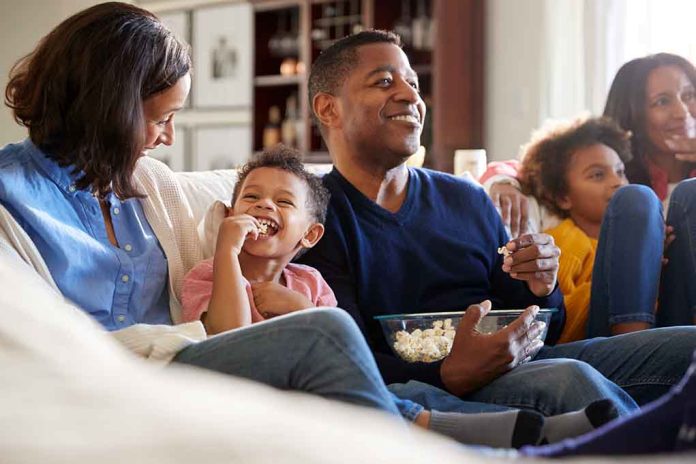 (DailyDig.com) – At the conclusion of the 2023–2024 season, "Wheel of Fortune" presenter Pat Sajak, 76, has said he will step down.
It's time, according to Sajak. He has already determined that the next 41st season will be his final season. He said that the time on "Wheel" had been fantastic.
Maggie Sajak, his daughter, sat in for co-presenter Vanna White when she was a competitor back in May. The partnership between Sajak and White on the program has been formalized under a contract that runs at least until 2024.
According to Sony Pictures Television (producer of "Wheel of Fortune") Game Show Executive VP Suzanne Prete, Sajak said he would remain involved with the program for three more years as a consultant.
She said that for 40 incredible years, he has delighted audiences throughout the United States in the millions. For all the years he's been their host, they're eternally thankful, and this year they want to honor his illustrious career in a number of way, Prete said.
Since its inception in 1983, Sajak has been the host of a syndicated version of the program. From 1981 to 1989, he also presented a daytime version of the show for NBC.
The circumstances behind Sajak's departure are as yet unclear. Sajak announced his retirement three years after the death of longtime "Jeopardy" host Alex Trebek.
When Trebek died, Sajak said that his loss was devastating to his family, friends, and coworkers, and to the millions of fans who had followed his storied and lengthy career. Sajak said he felt privileged to have worked in the gameshow family with Trebek for over four decades. The retiring "Wheel of Fortune" host said countless individuals have been encouraged by Trebek's dignity, resilience, and fortitude amid his health challenges.
Sajak has been a fan favorite among conservatives over the years, in large part because of his unyielding opposition to woke radicalism and politically correct politics. He has also often poked fun at media dishonesty and celebrity egotism.
Copyright 2023, DailyDig.com