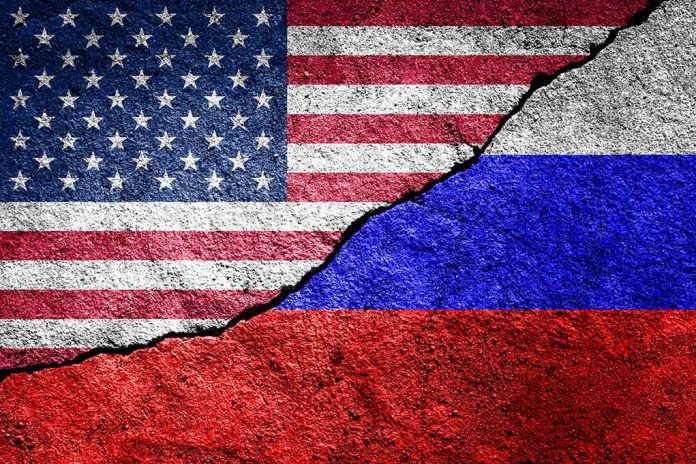 (DailyDig.com) – Even though many claim it was a bad bargain, President Biden refused to apologize for releasing Viktor Bout, so-called Merchant of Death, in exchange for Brittney Griner on Thursday, December 8th.
During the briefing on Thursday, Karine Jean-Pierre, White House press secretary, justified the trade to reporters by arguing that the only choices were to either obtain Griner's release or none at all. Bout is still a criminal, according to detractors, and was too dangerous to surrender to Russia.
He had arranged the sale of AK-47s, which was known to be used to murder American drug dealers. Jean-Pierre was asked what Biden wants to convey to the American people who ultimately believe that this was a lousy deal. Although she admitted that prisoner swaps that yield rapid benefits can seem unjust or capricious, she eventually justified the Biden's choice.
It was Biden's moral responsibility to bring Brittney back. Jean-Pierre said that he won't apologize for it. She added that they will keep negotiating the release of Paul Whelan, who is a former US Marine. He has spent the last four years in Russian captivity, and his sentence of hard labor still has 12 years to go.
Later, Peter Doocy, a White House journalist for Fox News, urged Jean-Pierre to explain why the arrangement looked to be so skewed in Russia's favor.
According to Jean-Pierre, we had the options of either bring home one American, or none at all.
"They gave up a professional athlete. We gave up a prolific arms dealer who was convicted of trying to kill Americans, who was called the Merchant of Death" Doocy said in response.
Jean-Pierre, again trying to defend the choice, reminded Doocy that Brittney is a citizen of the United States.
Doocy replied that Paul Whelan is also a citizen and asked her if she wanted to keep doing the back and forth all day.
While Doocy challenged Biden on how he could obtain Whelan's release while refusing to speak with the Russian President, Putin, Jean-Pierre assured him that Biden would do everything in his ability to do so.
Copyright 2022, DailyDig.com