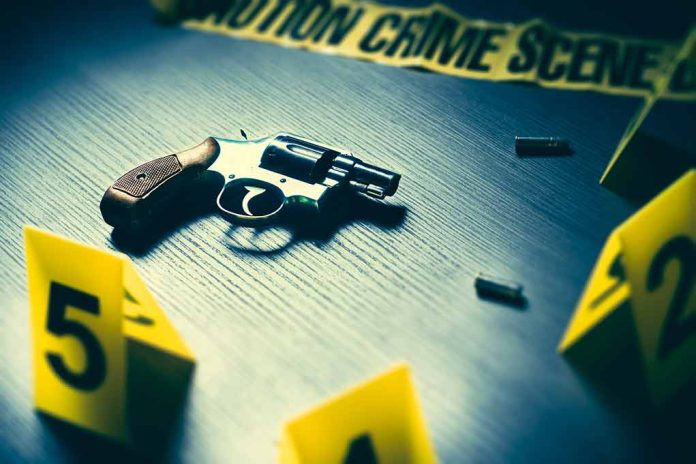 (DailyDig.com) – On April 10, a Whole Foods Market, roughly 65,000 square feet in size and located in the downtown Mid-Market area of San Francisco, immediately closed its doors for the safety of its workers. According to a source at City Hall, the firm identified rising crime and drug usage in the area as the reason for the supermarket's closure.
The downtown Whole Foods Market, which debuted in March 2022, was among the largest in the city, featured traditional SF architecture, and sold 3,700 items from the area.
On April 10, the firm announced it was temporarily shuttering its Trinity facility. If they are certain that they can guarantee the security of their staff in the shop, they will consider reopening the store. They reduced its operating hours back in October because of abusive customers and rampant shoplifting. After the discovery of pipes and syringes in the bathrooms the following month, the shop began strictly enforcing its bathroom policy.
Supervisor Matt Dorsey of San Francisco expressed his dismay at the decision but said it did not surprise him. The locals had been waiting for this supermarket for quite a while, but they are also mindful of the challenges surrounding the drug supply shops located nearby, including shoplifting and security threats.
Another San Francisco shop, Cotopaxi, briefly shuttered in October on concerns about staff members' safety and customer theft but returned the following month. Davis Smith, Cotopaxi's CEO, expressed concern for his staff's safety in light of recent widespread thefts but also criticized the politicization of the problem.
He added that some individuals were angered by his comments, some tried to politicize the closing of their shop, and others quickly came to their defense. He had no idea that the company's choice to shutter its Hayes Valley location would be drawn into a heated political debate.
Police in San Francisco said that when recordings of break-ins went viral, the city became a national news story. Theft and burglary have led to a 23% rise in property crimes in the city for the last three years.
Copyright 2023, DailyDig.com