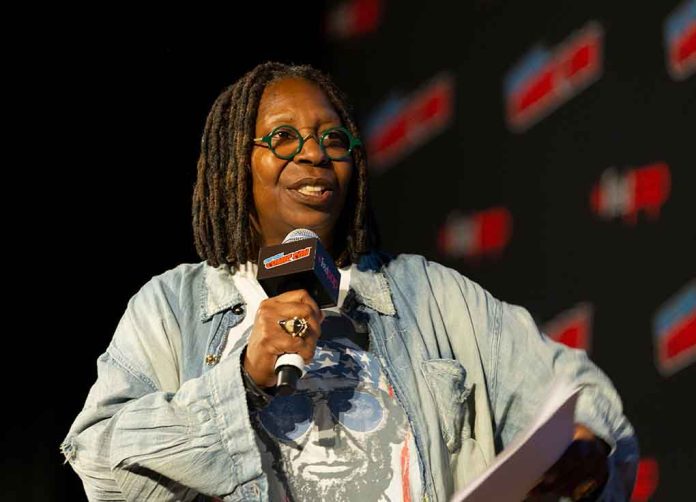 (DailyDig.com) – On June 5th, when members of the crowd got verbal and attempted to boo Senator Tim Scott (R-SC), "The View" co-host Whoopi Goldberg sprang to his defense.
Scott participated in the program not long after co-host Joy Behar gave a rude overview of racism to Justice Clarence Thomas of the Supreme Court and to Senator Scott, in which she claimed that neither of the two black men understood what racism was.
Ana Navarro, who was moderating the June 5th panel, asked Scott whether he thought Republicans and Florida's governor, also a Republican, Ron DeSantis, had gone too far with their cultural war tactics against education and other issues.
Scott replied that he did not believe the Republicans were going too far on the subjects she was emphasizing. The business climate and the extreme left's choices to take stances against topics like the state election legislation in Georgia are the real culprits here.
Navarro interrupted him and asked whether he thought Disney represented the far left.
Scott has speculated that DeSantis and Disney have been at odds for some time now about whether or not the proper problem of the radicalization of our young children has been addressed. At this moment, members of the crowd began to become loud and heckle Scott because he had just mentioned that he felt DeSantis had gotten off to a good start on that topic.
Goldberg interjected to silence the room after hearing boos from the crowd. She said that even if they don't have to trust everything said on "The View," they also cannot boo guests. Honestly, it's not necessary. She apologized to Scott and begged him to go on before turning the conversation back to him.
Scott additionally said that he believes shielding our children from the brainwashing taking place in our society today is a vital component. Several Florida statewide concerns are receiving attention from the far left across the nation.
After hearing Navarro's argument, Scott agreed that corporations should have free speech rights.
Copyright 2023, DailyDig.com