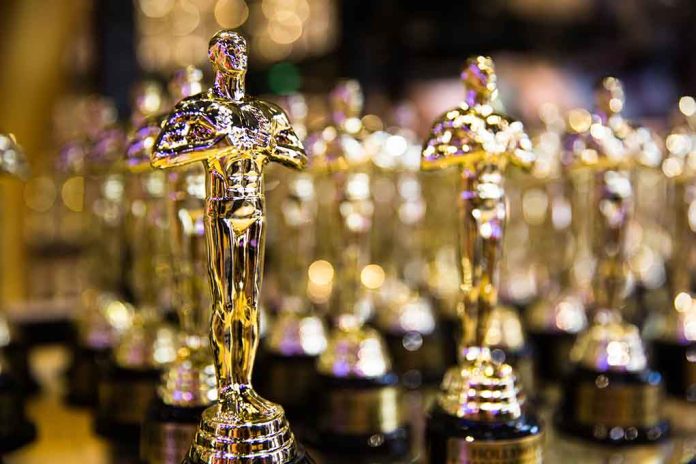 (DailyDig.com) – It's possible that "Beef," "Ted Lasso," and "Succession" will all take home Emmys by the time voting wraps up at the conclusion of this month; however, we won't know for sure until sometime in the middle of January.
Due to the continuing writers' and actors' strikes, the TV Academy decided on August 8 to move the 75th Emmys to January 15, 2024, from September 2023. The Creative Arts Emmys will still be held on January 6 and 7, the weekend before.
Since the postponement of the program will not affect the time frame for Emmy voting, the adjustment should have no effect on the autumn awards season. Between August 17 and 28, members of the Television Academy may submit their votes.
However, the move would position television's biggest awards event squarely in the middle of the season traditionally reserved for movies. It's possible that Oscar nominees may make an appearance at the Emmys on January 15 due to its proximity to the January 11–16 nomination voting session for the Academy Awards and the January 17 commencement of final voting for the Screen Actors Guild Awards.
Fox might discover it simpler than other broadcasters to get A-list actors to serve as presenters at the event. Since several Oscar hopefuls also received Emmy nominations, their presence is assumed. Here are the candidates: Jesse Plemons, Emmy- "Love & Death," Oscar- "Killers of the Flower Moon;" Nathan Lane, Emmy- "Only Murders in the Building," Oscar- "Beau Is Afraid;" Jesse Eisenberg, Emmy- "Fleishman Is in Trouble," Oscar- "When You Finish Saving the World;" Alexander Skarsgård, Emmy- "Succession," Oscar- "Lee;" Jeremy Allen White, Emmy- "The Bear," Oscar- "The Iron Claw;" Michael Shannon, Emmy- "George & Tammy," Oscar- "The Bikeriders;" and Jessica Chastain, Emmy- "George & Tammy," Oscar- "Memory."
The shift may benefit the Critics' Choice Awards, which celebrate cinema and TV's finest. Since they'll be in the area for the Emmys, more A-list talent may attend Critics' Choice.
Voting results from August will likely be stored securely until the ceremonies in January.
Copyright 2023, DailyDig.com